How to Build a Rewards Program in Jewelry
Shine bright like a diamond with rewards
Diamonds might be a girl's best friend, but customer loyalty is a close second. As the jewelry industry continues to rapidly gain popularity online, competition is fierce. This results in extremely high customer acquisition costs, which means you need a different marketing strategy.
Cut your acquisition costs by implementing a rewards program specifically designed for the jewelry industry. With best practices and tips and tricks designed to help you succeed, this guide will help you make your store the diamond in the rough customers have been waiting for.
Download Industry Guide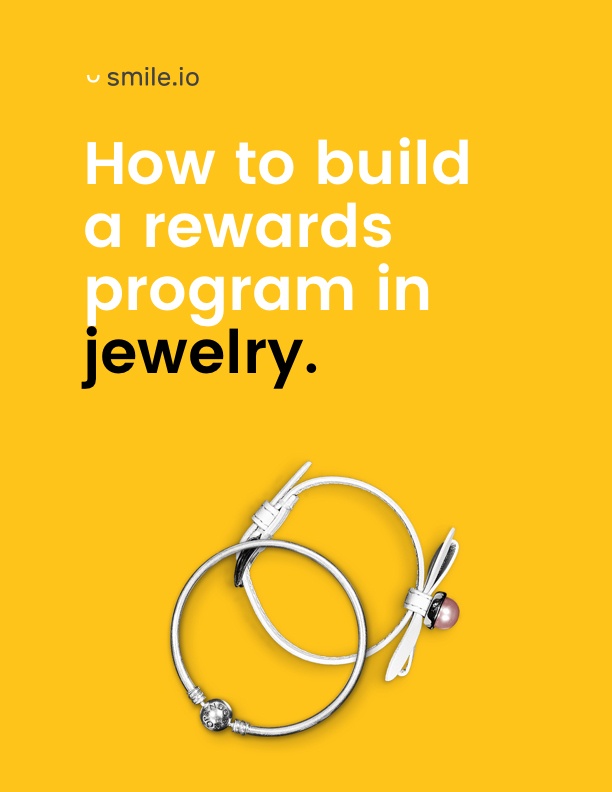 "Jewelry companies with margins above 5% are very well suited for a rewards program."
- Alex McEachern (Head of Marketing, Smile.io)