How to Build a Rewards Program in Supplements
Bulk up your marketing strategy with rewards
While you might not be able to fuel your business strategy with protein, you can make it stronger with a strong retention marketing strategy.
The supplements industry is one that lends itself extremely well to reward programs. High purchase frequency, customer lifetime value, and high order values mean you can maximize your return on investment while fending off and beating your competitors. Get inspired by these industry tips and tricks and watch your business swell to meet your goals.
Download Industry Guide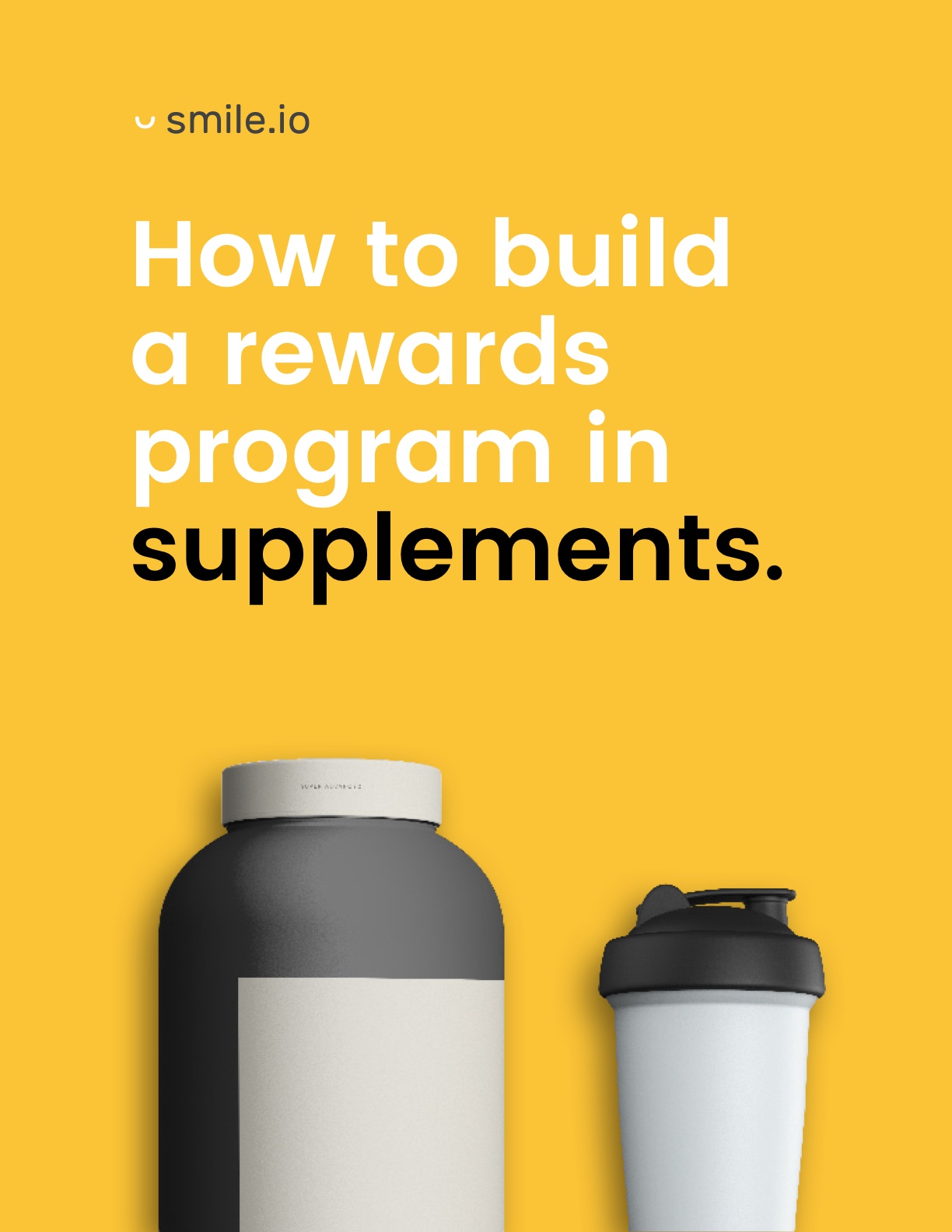 "Use points to drive purchases that are more profitable by encouraging higher order values, or directing shoppers to higher value items such as house brands."
- Alex McEachern (Head of Marketing, Smile.io)