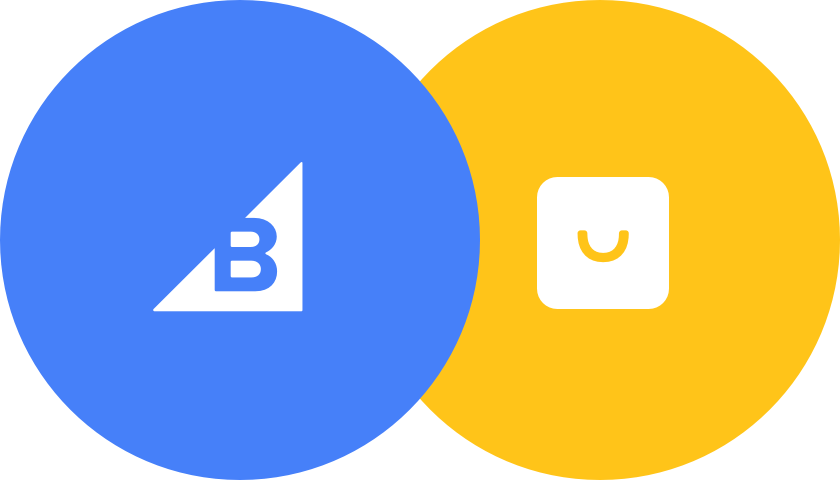 BigCommerce's

most popular rewards app

Thousands of BigCommerce stores use Smile.io to power their rewards programs. We're a top-rated app and carry Elite partner status.

Get Started
Create a loyalty program shoppers love with three powerful ways to reward

Points
Encourage profitable actions that drive customer loyalty.

Referrals
Existing shoppers can earn rewards for each friend they refer.
VIP
Give increasing rewards to your best customers.
Auto-generated rewards with BigCommerce's API
Coupons and store credit are created on demand when your customers redeem their points. No extra steps or management on your side.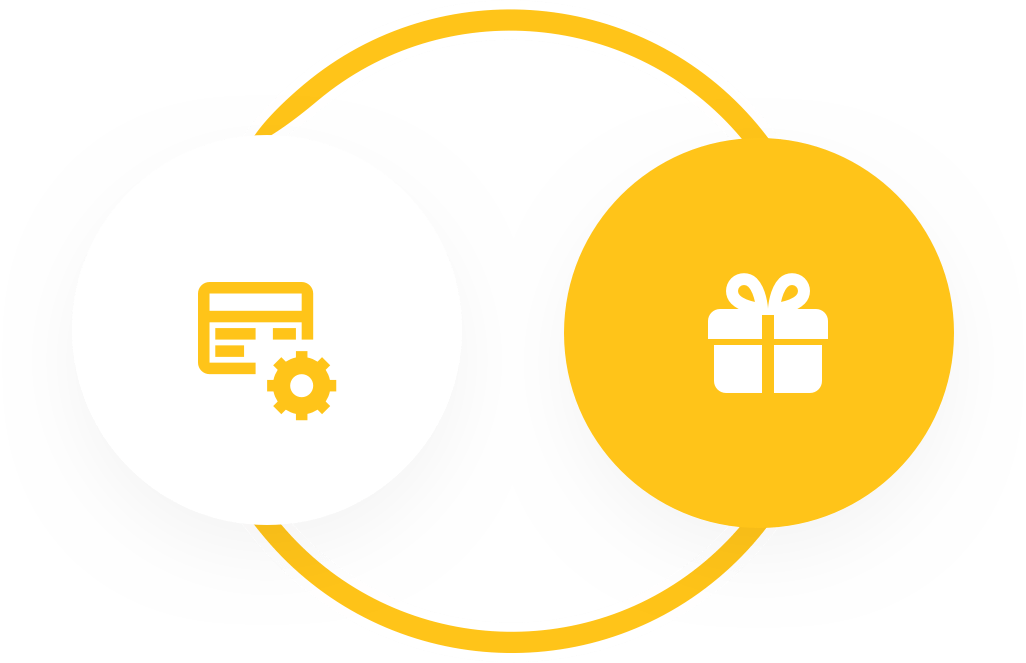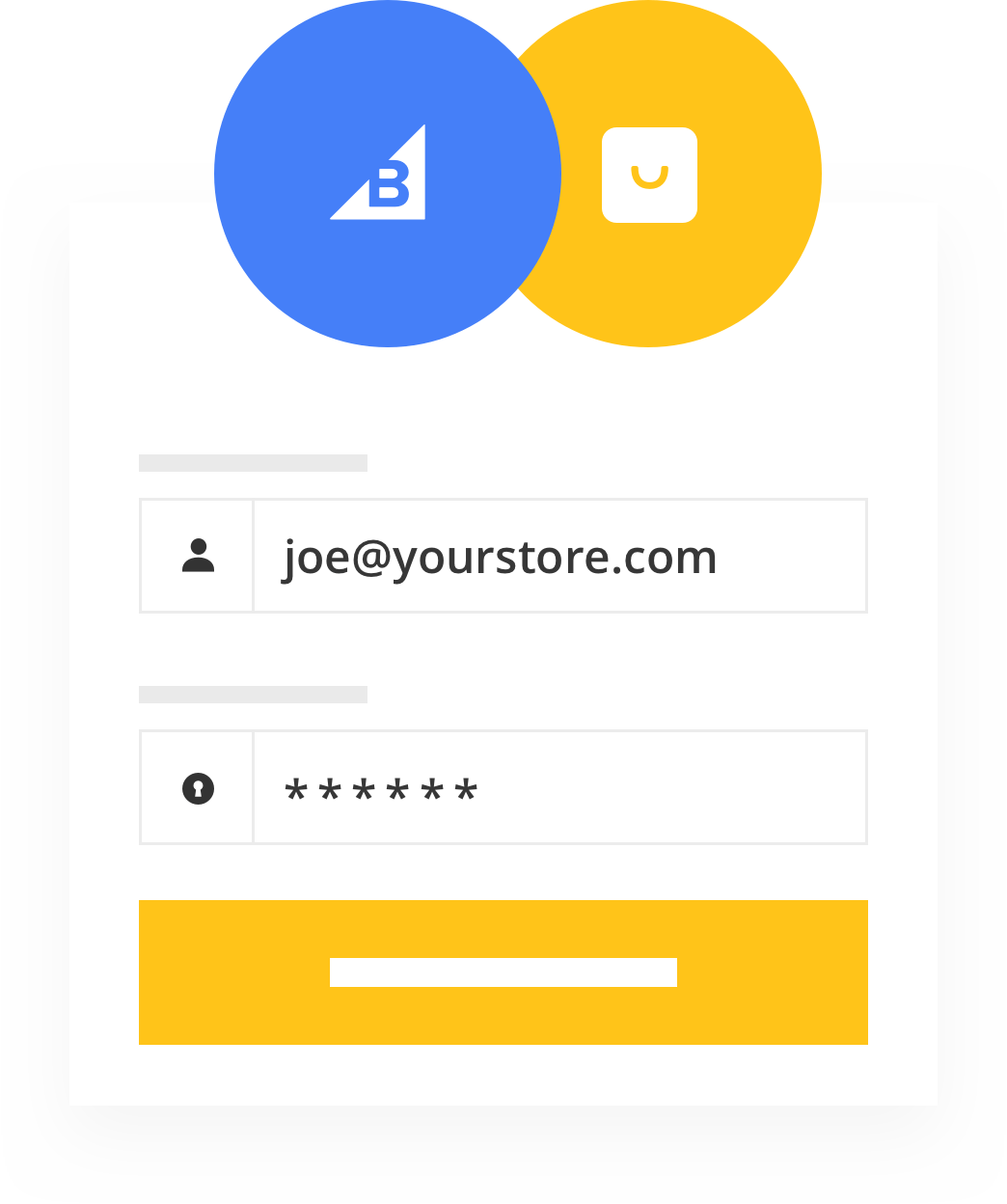 One log-in for your store and rewards
Your shoppers don't want two separate accounts. Smile.io syncs with your existing customer accounts on BigCommerce—one log-in to rule them all.
One-click installation & easy program management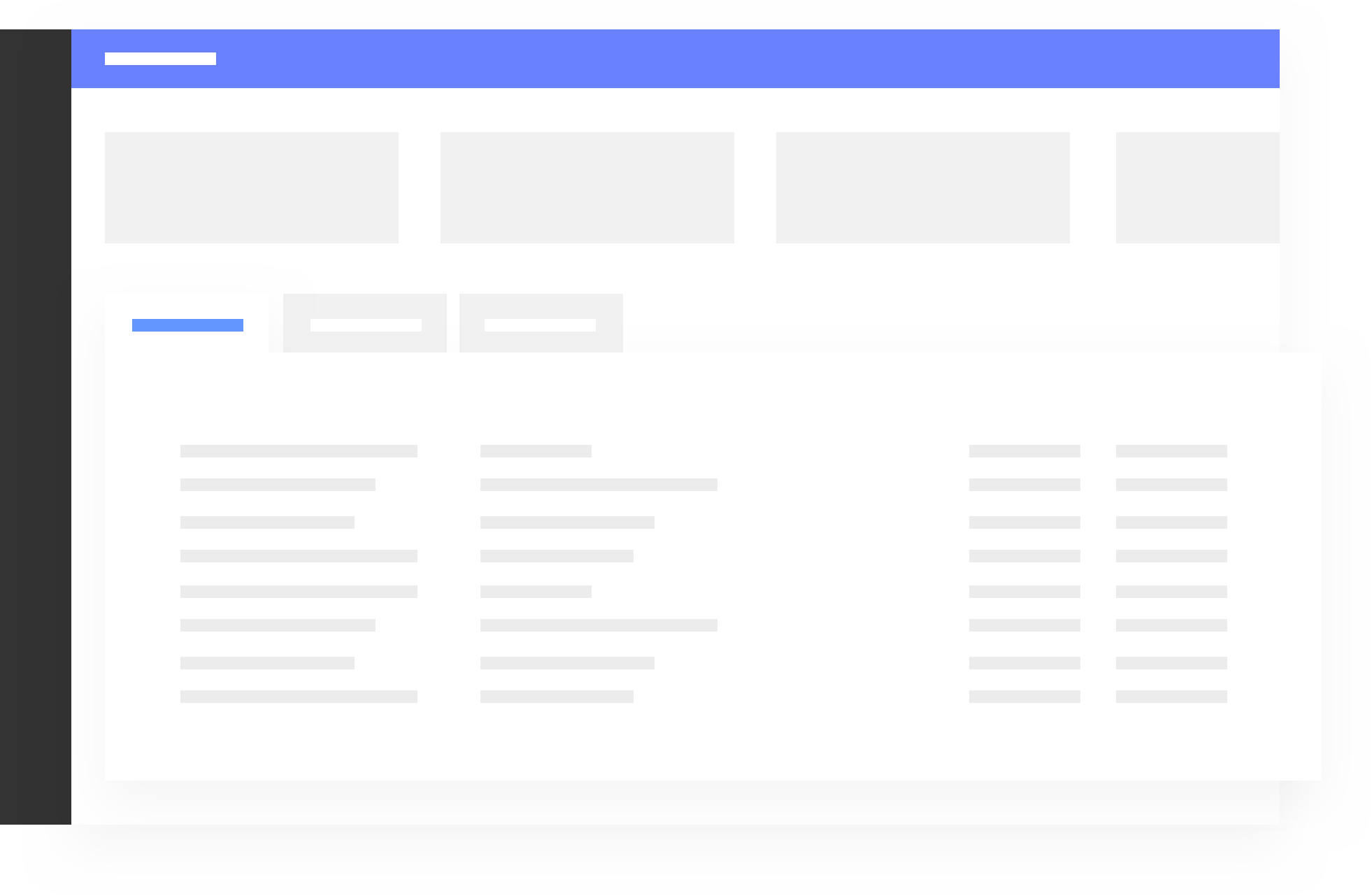 Points redemption right at checkout
Embed a slider or dropdown for redeeming points right at checkout! This makes it as easy as possible for customers to redeem points for rewards on their next order.
Program Results
Revenue Growth
Stamp-n-Storage
Repeat Purchase Rate
The Maca Team
Build a simple & effortless experience for your customers

Email Notifications
Use built-in email notifications to encourage your customers to use rewards and shop.

Reward Shopping and Social Media Actions
The most profitable actions are focused around shopping and social media. Smile makes encouraging these actions easy!

Customizable Display
Match the look and feel of your rewards program to your brand. Seamless.

Combine and Connect Multiple Program Types
Points, Referrals, VIP–connect these to work together for a more powerful loyalty program.
Ready to build customer loyalty?