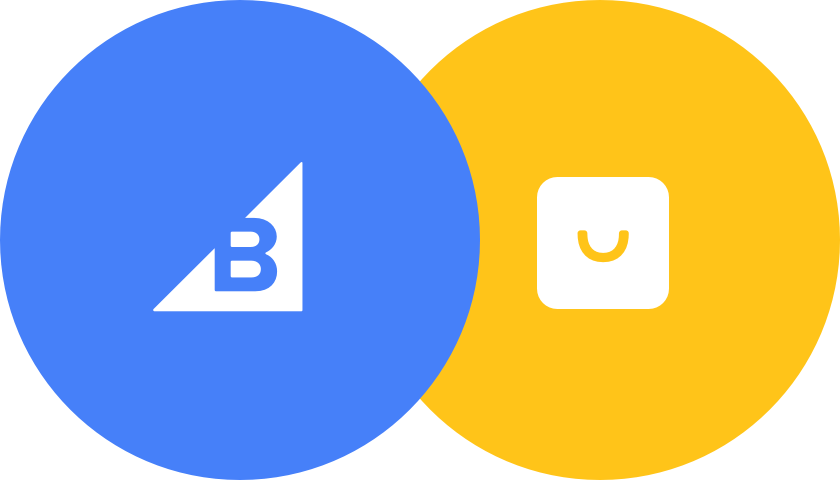 BigCommerce's

Most Popular Rewards App

Thousands of stores use Smile.io to power their rewards programs. We also carry a 5 star rating and Elite partner status.

Get Started
Create a Rewards Program as Simple or Robust as You Like

Points
Encourage profitable actions that drive customer loyalty.

Referrals
Turn existing customers into powerful marketers.
VIP
Give increasing rewards to your best customers.
Auto Generated Rewards With BigCommerce's API
Coupons and store credit are generated on demand when your customers earn it. No extra steps or management from you.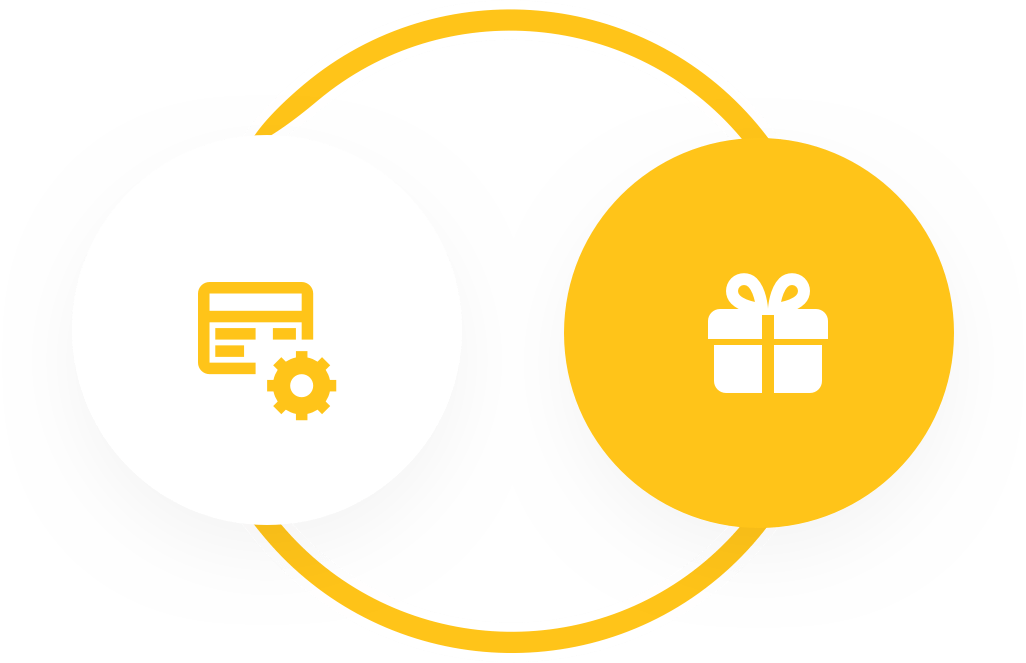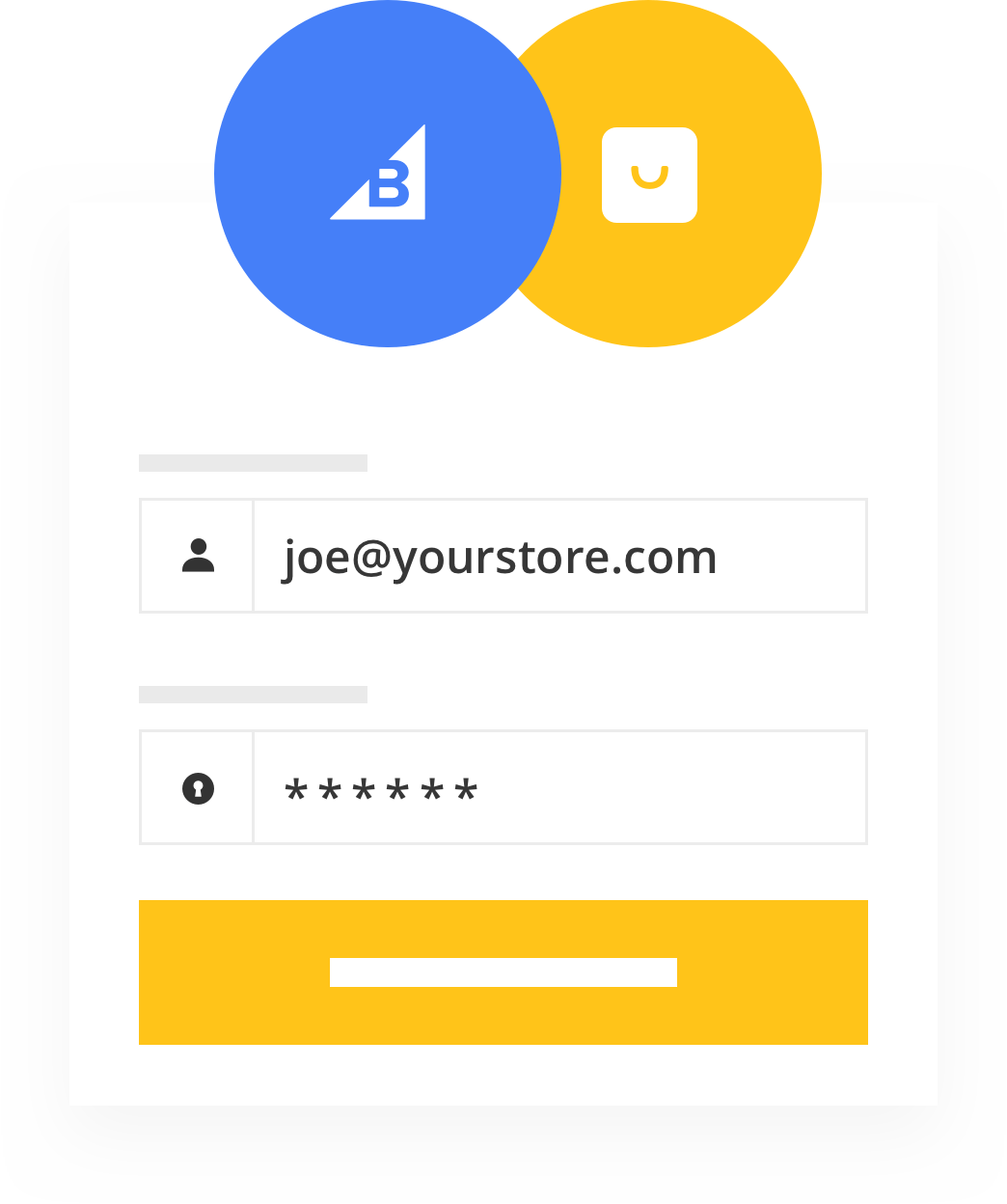 One Login for Your Store and Rewards
Your shoppers don't want two separate logins. Smile.io hooks into existing BigCommerce customer accounts to create a unified experience.
One Click Installation & Easy Program Management
Just click install from the BigCommerce app store and you are ready to start building your program. Our easy to use program management tools make customization a breeze.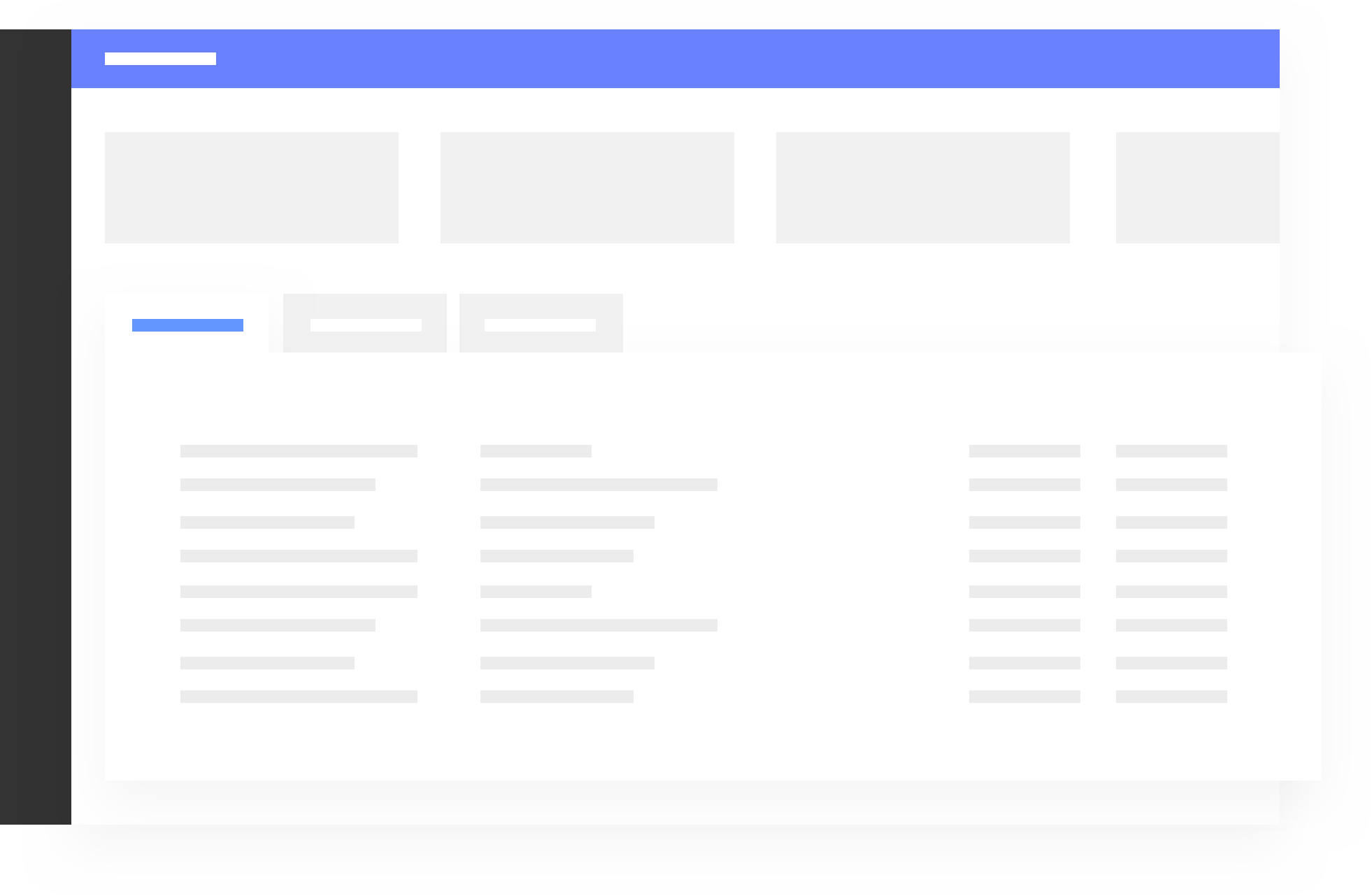 Redeemable Points at Checkout
Use embeddable content on your checkout page to allow customers to redeem points for rewards while they are making a purchase.
Program Results
Revenue Growth
Stamp-n-Storage
Repeat Purchase Rate
The Maca Team
Easily Create a Custom Rewards Program

Email Notifications
Use built in notifications to let your customers know how they can engage with your program.

Reward Shopping and Social Behavior
These are the most popular behaviors at your store. Easily reward for them with Smile.io

Customizable Display
Match the look & feel of your program exactly to your brand. Seamless.

Use Multiple Program Types
Build out a complete rewards solution with programs like points and VIP.