Points
Build loyalty and customer engagement with points
Loyalty is an emotion you need to earn. Rewarding your customers with points is the best way to establish and maintain lasting, emotional relationships with every member of your community.
Get Started
Use points to motivate action at every stage of your customer journey
Join
Create excitement around your community by rewarding customers for creating an account and making purchases.
Engage
Increase engagement with your community by rewarding points for actions like writing product reviews, social follows, and celebrating a birthday.
Share
Encourage customers to share your community with referral and social rewards.
Build powerful switching barriers with points
With future rewards on the line, your customers will be less likely to shop with a competitor.
Reward your customers for all types of valuable engagement
Rewarding for purchases is just one component of an effective program.
Account creation
Social shares
Purchases
Birthdays
Social follows
Anything!
Reward your customers in ways that make sense to them
Allow your customers to redeem their points for awesome rewards like:
Percentage discount
Dollar discount
Free product
Free shipping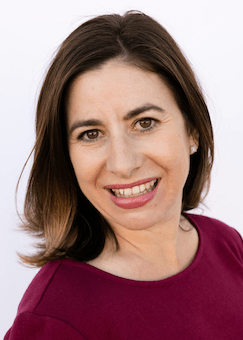 The ability to reward our customers in a multitude of ways has made Smile a key component of our growth over the last few years.

The features you need to build an engaged customer community
Points expiry
Re-engage your dormant customers with our built-in reactivation emails.
Custom points names
Give your points a name like "stars" or "glam bucks" to create a truly unique brand experience.
Rate limiting
Decide how often your customers can earn points for any given action.
Earning conditions
Use conditions to customize your program and tailor earning rules to specific customer groups.
Learn more
The Definitive Guide to Points Strategy
Discover the tools and industry tips you need to build a program that gets your customers engaged with your brand for the long haul.
Get The Guide
Strengthen your brand community with three powerful ways to reward
Ready to build your own brand community?