Pick a plan and start building your community
Free
The basics you need to get started with rewards.
Includes:
Points program
Referral program
Growth
The full feature set to build your program your way.
$50
/mo
Starting at
1,000 members
Plus $25 per additional 500 members
Includes:
VIP program
Smile Analytics
Design customization
Enterprise
The best programs available for high-volume businesses.
Reach out to find the solution that fits your business
Includes:
Integrate with any platform
Volume discounts
API access
Set a program brand colour
Launcher position, text, and color
Launcher logo
Individual card customization
Remove Smile branding
Overview
Dashboards
10+ ways to earn and spend
Set your points currency
Set earning rates
Set earning conditions
Customize the visuals for each rule
Points expiry
Points at checkout (select platforms)
Custom earning rules through API
Set sender & receiver reward
Set the referral landing page
Send referral via link
Send referral via Facebook, Twitter, & email
Send referral via mobile apps
Customize referral social messages
Customize the visuals for each rule
Custom referral link domains
Set tiers
Set milestone criteria
Set entry rewards per tier
Set entry perks per tier
Customize the visuals for each tier
Integrations into any platform
Build with the Smile API
Launch planning
Strategy planning
Account management
How many registered store accounts does your business have?
Drag the slider to get an estimated price tailored for you.
$50
/mo
Up to 1,000 members
Powering over 25,000 reward programs for brands around the world.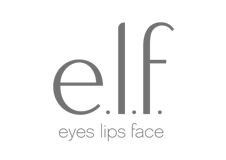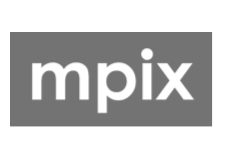 Ready to build your own brand community?