Referrals
Reward brand advocates for telling all their friends with referrals
Acquiring customers is hard and expensive. With referrals, you can mobilize your best customers to refer like-minded people to your brand, effectively growing your community without any additional costs.
Encourage your best customers to help grow your community
Share
Promote sharing activities by awarding points for referrals and social sharing.
Join
Motivate referred customers to join your community with rewards that feel truly valuable.
Motivate your brand advocates to take action
Create value for you and your existing members by rewarding them for referring like-minded customers to your store. It's a win-win!
Percentage discount
Dollar discount
Free product
Free shipping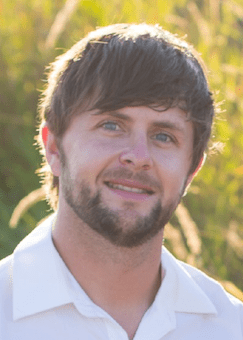 Our Smile.io referral program has been an amazing way for us to encourage conversions, sales, and overall engagement through our existing community.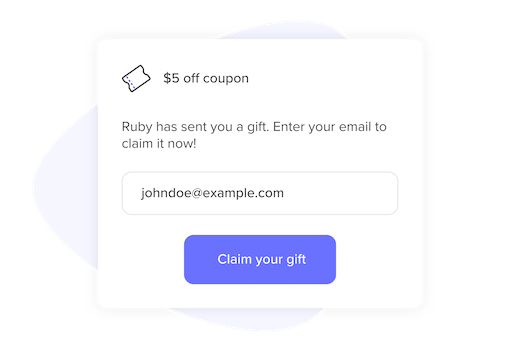 Easy for new customers to claim their rewards
We make it easy for referred friends to claim and use their reward. The easier it is, the more effective it becomes!
Encourage sharing through the channels your customers use
Smile gives you control over how your customers can share their unique referral links. From social media to email and everything in between, you decide how your community spreads the word.
Put your best foot forward with branded referral messages
Design a message that highlights your brand's value with images and custom text that make it easy for advocates to share your brand with others.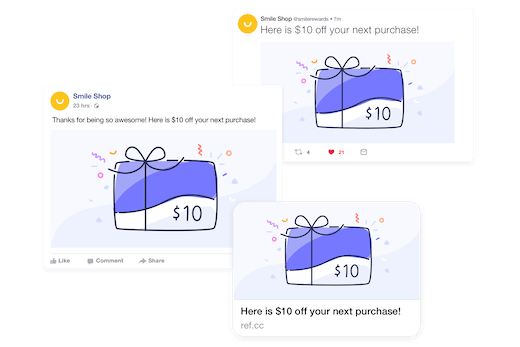 Learn more
The Ultimate Guide to Referral Strategy
Find out everything you need to know about how to effectively set rewards, customize referral messages, and market your program.
Get The Guide
Boost your customer engagement with three powerful ways to reward
Ready to build your own brand community?