VIP
Give your best customers the VIP treatment
Your customers become increasingly valuable as they shop and engage with your brand. A VIP program allows you to strengthen connections with your top customers through increasing rewards, statuses, and perks.
Get Started
Increase loyal customer engagement with VIP status and rewards
Join
Get customers excited to join your community with the promise of future VIP perks.
Engage
Increase customer engagement by offering additional rewards and status the longer they stay with your brand.
Offer a variety of perks and rewards to keep your VIPs active
Entry rewards
Enhance your brand experience with exclusive rewards administered by your team.
Dollar discount
Percentage discount
Free product
Accelerated points earning
Perks
These are rewards that you can list in your program but are administered by your team.
Additional gift with each order
Contest entries
Invites to special events and sales
Anything else you can think of!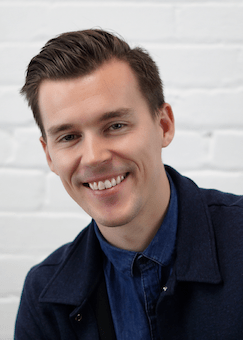 Our customers know that the more they engage the better perks & rewards they receive. And let's be honest, everybody loves rewards!

Motivate with exciting milestones
Push your customers to reach the next tier with milestones that are challenging but achievable!
Set milestone type
Decide whether a customer's revenue or points balance will move them into the next tier of your program.
Set milestone duration
Choose whether your customer's VIP status is based on their activities within a calendar year or their lifetime with your store.
Learn more
The Expert's Guide to VIP Strategy
Learn everything you need to know about building the perfect VIP program in our all-inclusive expert's guide.
Get The Guide
Increase your customer retention with three powerful ways to reward
Ready to build your own brand community?