How to Brand Your Rewards Program
Your rewards program needs to make a good impression
Your rewards program is only successful if people want to join, and your branding has a lot to do with it.
In this easy-to-follow 5 step guide, we tell you everything you need to know about how to build a rewards program that's engaging and on brand. With tons of actionable advice and real examples, setting up a branded rewards program has never been easier.
Download eBook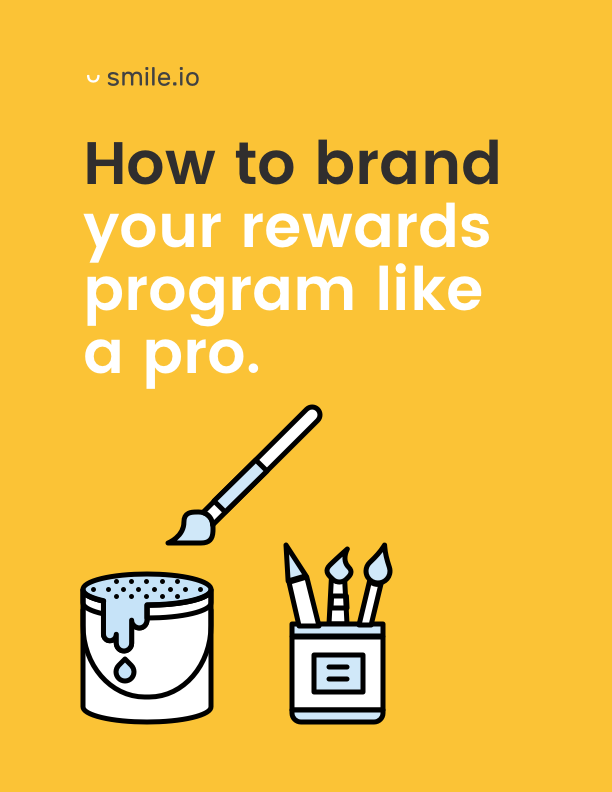 "Your program's first impression can make or break a customer's decision to participate, so you need to make sure you grab their attention right away!"
- Kirsten Burkard (Reward Marketing Specialist, Smile.io)