Community Building 101
Emotional relationships are the key to sustainable growth
Traditional advertising is no longer the most effective way to grow your business.
We can teach you the difference between the illusion of growth and long-term success as well as give you the strategy you need to break free of paid ads for good.
Stop sinking resources into customer acquisition and start effectively growing your business by inviting customers to join, engage with, and share your brand community!
Download eBook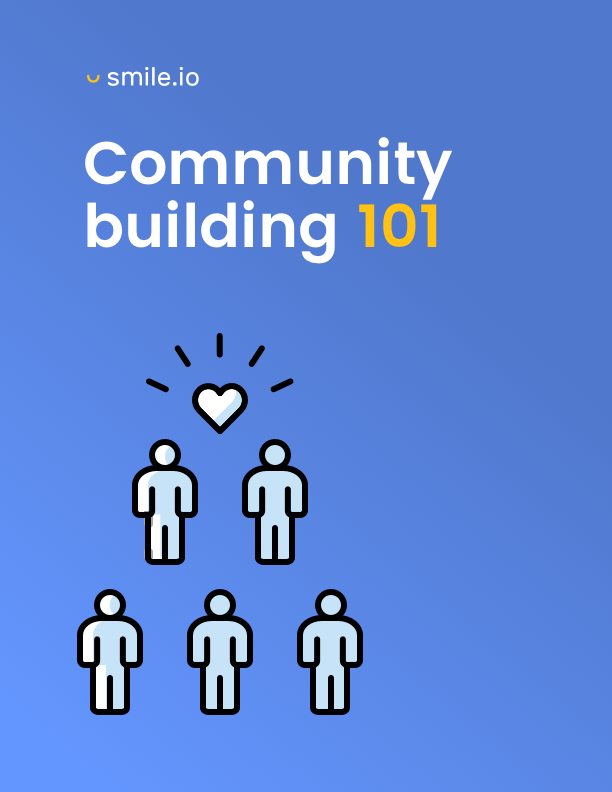 "Growing a community allows you to focus on retaining the customers you already have while offering an experience others want to join, fulfilling your acquisition needs."
- Alex McEachern (Head of Marketing, Smile.io)