How to Launch an Online Rewards Program
Put your rewards program into orbit
When it comes to launching a rewards program, there are a couple of things you need to know. From timelines to examples and every step in between, we've outlined everything you need to consider from conception to launch.
With a detailed look at the steps and processes involved in a successful launch, this rewards program launch guide takes you from choosing a solution through to launching a complete program.
Download eBook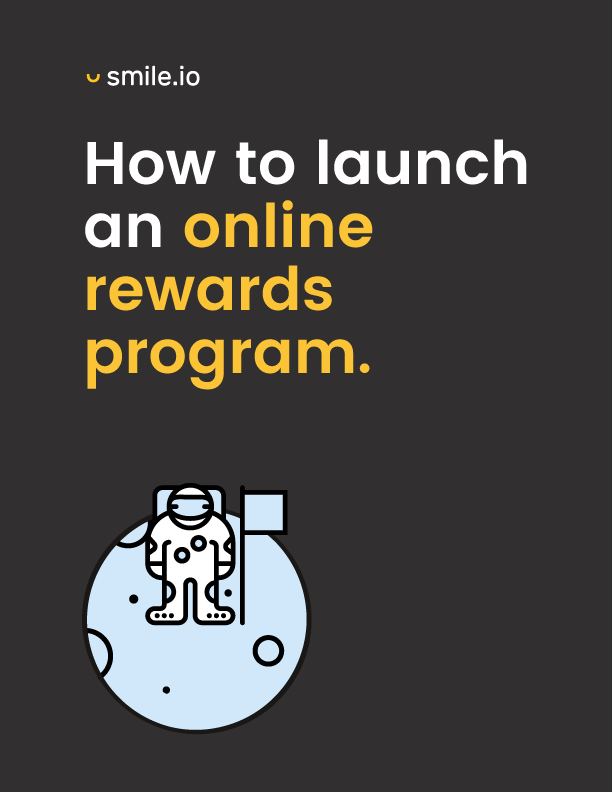 "Launching a rewards program is one of the best things you can do to increase customer loyalty, boost retention, and add to your bottom line."
- Kellen Bolger (Senior Launch Manager, Smile.io)