The Marketing Channels Every Small Business Needs to Succeed
Choosing the right marketing channels for your business has never been easier
When it comes to building your marketing strategy, it can be hard to know where to start. Every day there seems to be new marketing channels you could be investing in, but choosing the right ones is critical to your success.
That's why we're making it easy for you to get started growing your small business. In this guide, we break down the channels every business needs to take advantage of, with real examples to help bring it all together.
So what are you waiting for? Find out what and how you should be using marketing channels to set yourself up for long-term success and growth.
Download eBook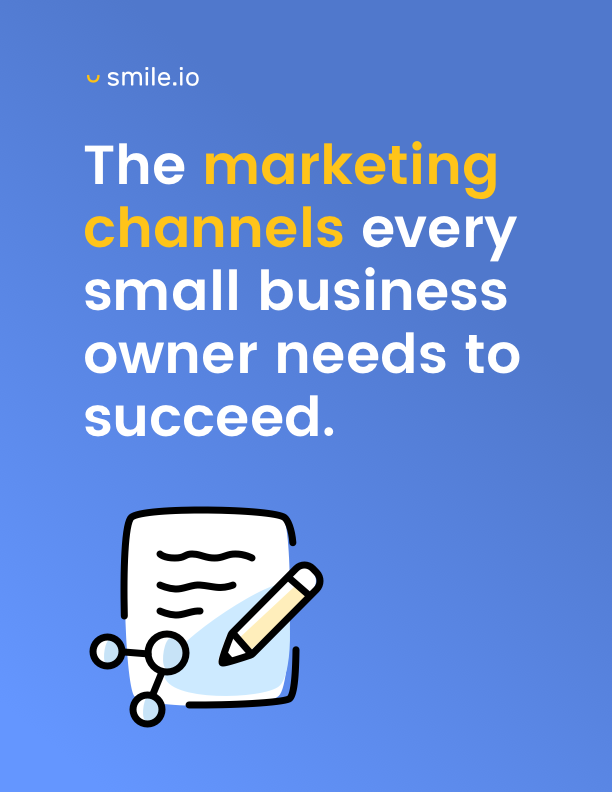 "The best marketing channels establish a two-way exchange of value to help foster lasting emotional relationships with your customers."
- Christine Matu (Product Marketer, Smile.io)