Reward Psychology 101
A psychology lesson you'll actually enjoy
You probably know that reward programs work, but have you ever wondered why? In Reward Psychology 101, we go over why points programs, VIP tiers, and customer referrals are so powerful, and how they can help you build a strong brand community.
After reading this book, you will have actionable tips and tricks to boost the effectiveness of any rewards program and, ultimately, your brand community.
Download eBook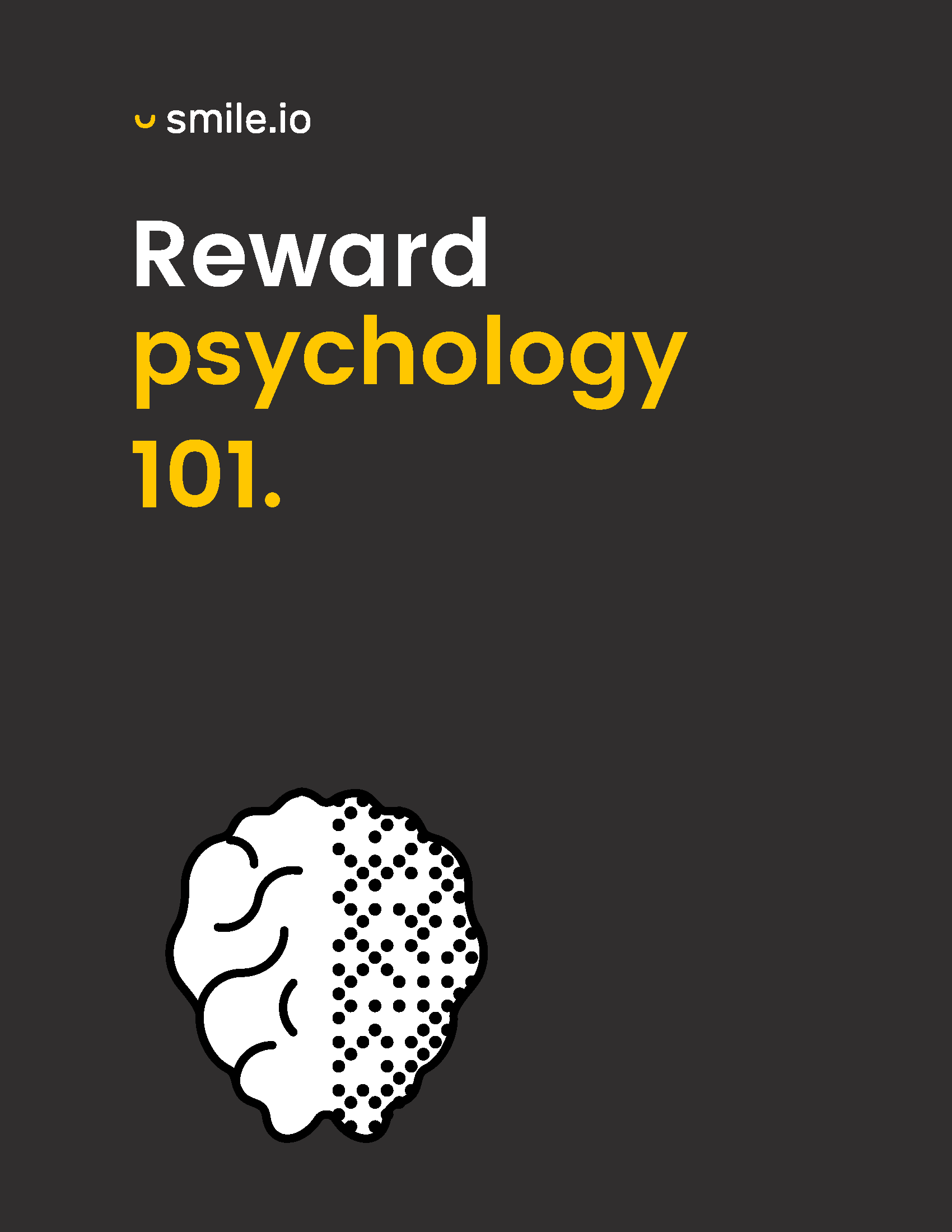 "The desire to belong is the foundation of rewards psychology and impacts how your customers will engage with your points, VIP, and referral programs."
- Tim Peckover (Reward Marketing Specialist, Smile.io)