The Ultimate Guide to Customer Retention
A small lift can mean big profits
Did you know that a 5% lift in retention can create up to 95% more profit? As customer acquisition costs continue to climb, you need to develop an alternative marketing strategy that keeps your hard-earned money in your pocket where it belongs.
"The Ultimate Guide to Customer Retention" is meant for anybody looking to better their customer retention rates. You'll learn about a number of different retention strategies to drive profitability and be introduced to specific tools to drive your strategy even further. Most importantly, you'll discover how you can get started today.
Download eBook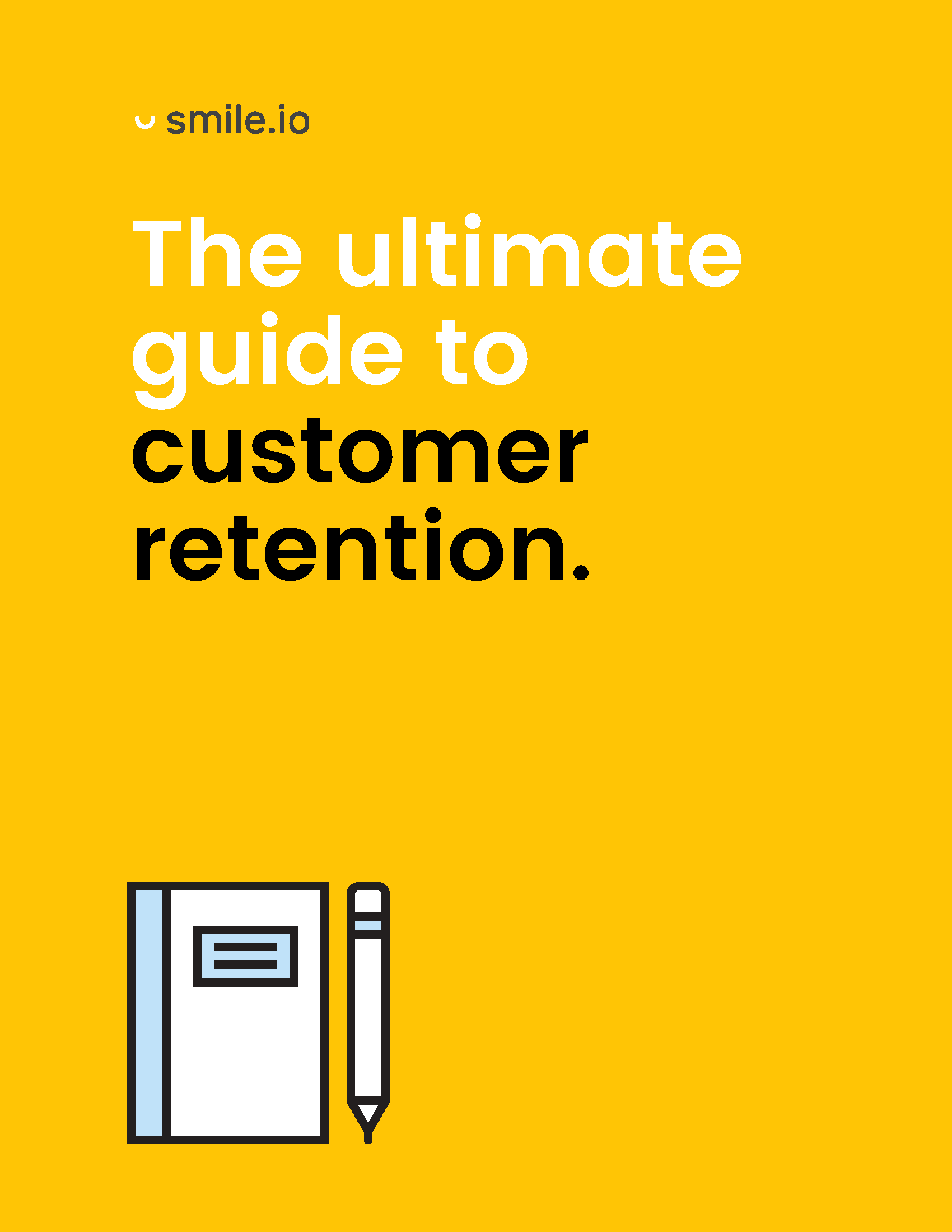 "Retention marketing allows you to improve your customer experience, boost profitability, and sets you up for long term success."
- Alex McEachern (Head of Marketing, Smile.io)