The Ultimate Guide to Referral Program Strategy
Turn your loyal customers into your best marketers
Referral marketing is one of the most effective customer acquisition strategies. The best part? It can also become one of your best retention strategies.
Mobilize your best customers to bring more business to your store with our industry-leading tips and tricks. For the first time, find out everything you need to know about how to effectively set rewards, customize referral messages, and market your program. Spread the word - referrals are perfect for your business!
Download eBook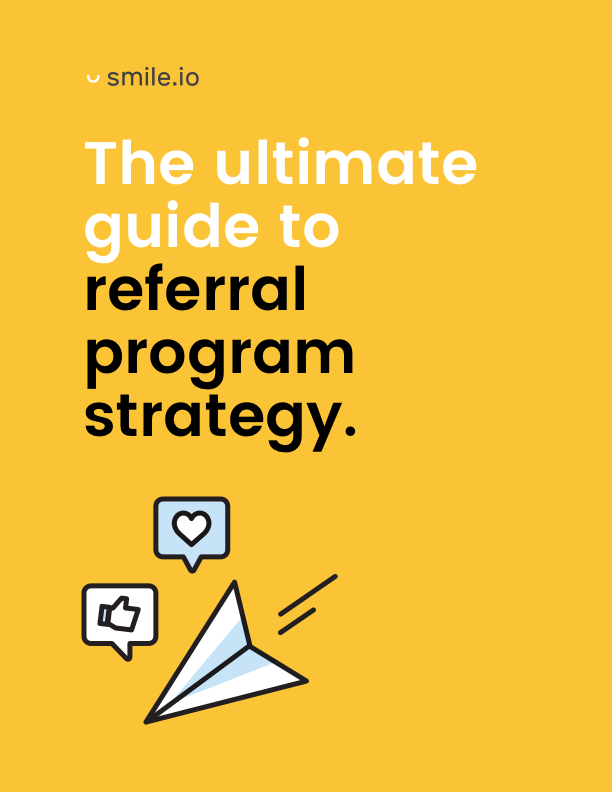 "Based on trust and personal relationships, referral programs empower brand advocates to showcase and promote your brand."
- Kirsten Burkard (Reward Marketing Specialist, Smile.io)