How to Build a Rewards Program in Men's Fashion
Rewards are tailor-made to build your community
Whether you realize it or not, men tend to spend more than women do on apparel. Granted, they make fewer purchases, but that's what makes it so important to show the quality and value of your brand community with every interaction.
This guide will give you all of the industry knowledge you need to build a fashionable, masculine brand community from the ground up. Find out how rewards can show customers that your community is cut from the same cloth.
Download Industry Guide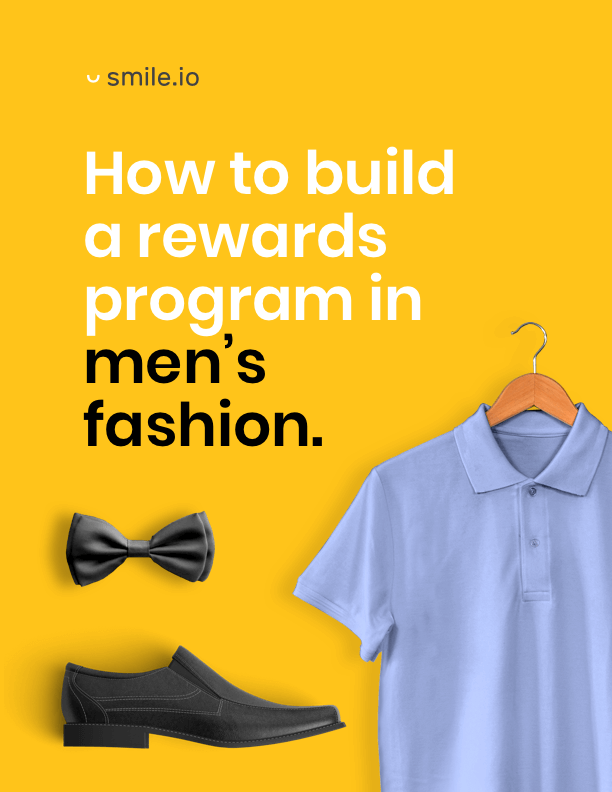 "Your brand community becomes a "brotherhood" of shoppers that feel supported, welcomed, and valued with a shared passion for looking good - at a reasonable price."
- Tim Peckover (Marketing Specialist, Smile.io)