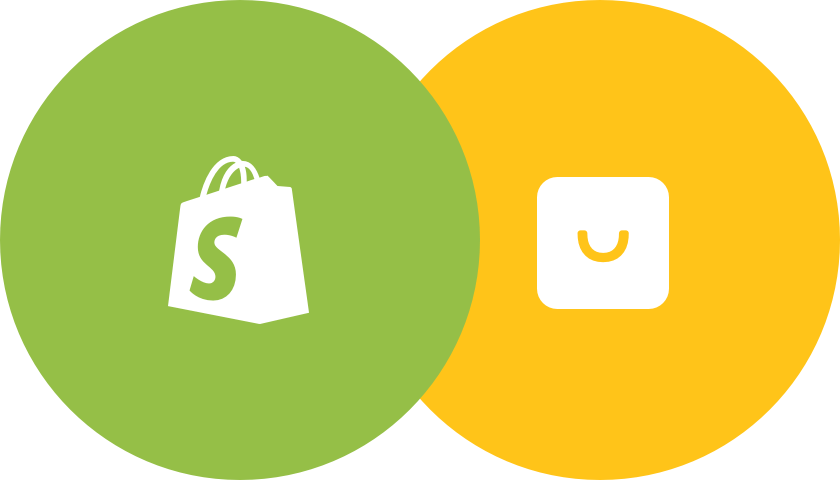 Easy to Implement Reward Programs for
Shopify
Start your rewards program with one click installation from the Shopify app store. We are used by thousands of stores like yours who have rated us 5 stars.
Get Started
Create a Rewards Program as Simple or Robust as You Like

Points
Encourage profitable actions that drive customer loyalty.

Referrals
Turn existing customers into powerful marketers.
VIP
Give increasing rewards to your best customers.
Top Shopify stores are using Smile.io
With more than 40,000 live stores and over 3,500 five star reviews, we are Shopify's most popular rewards app.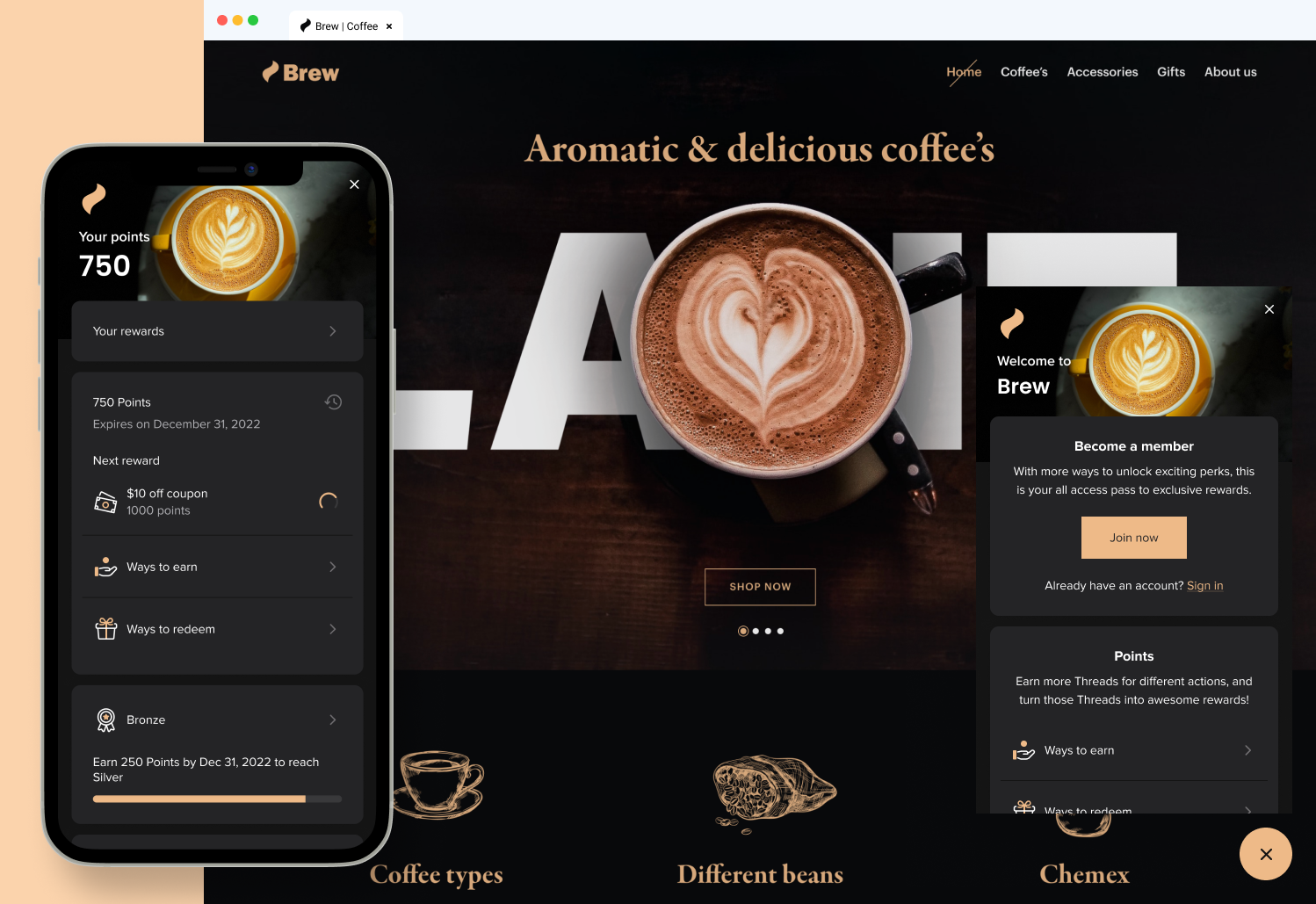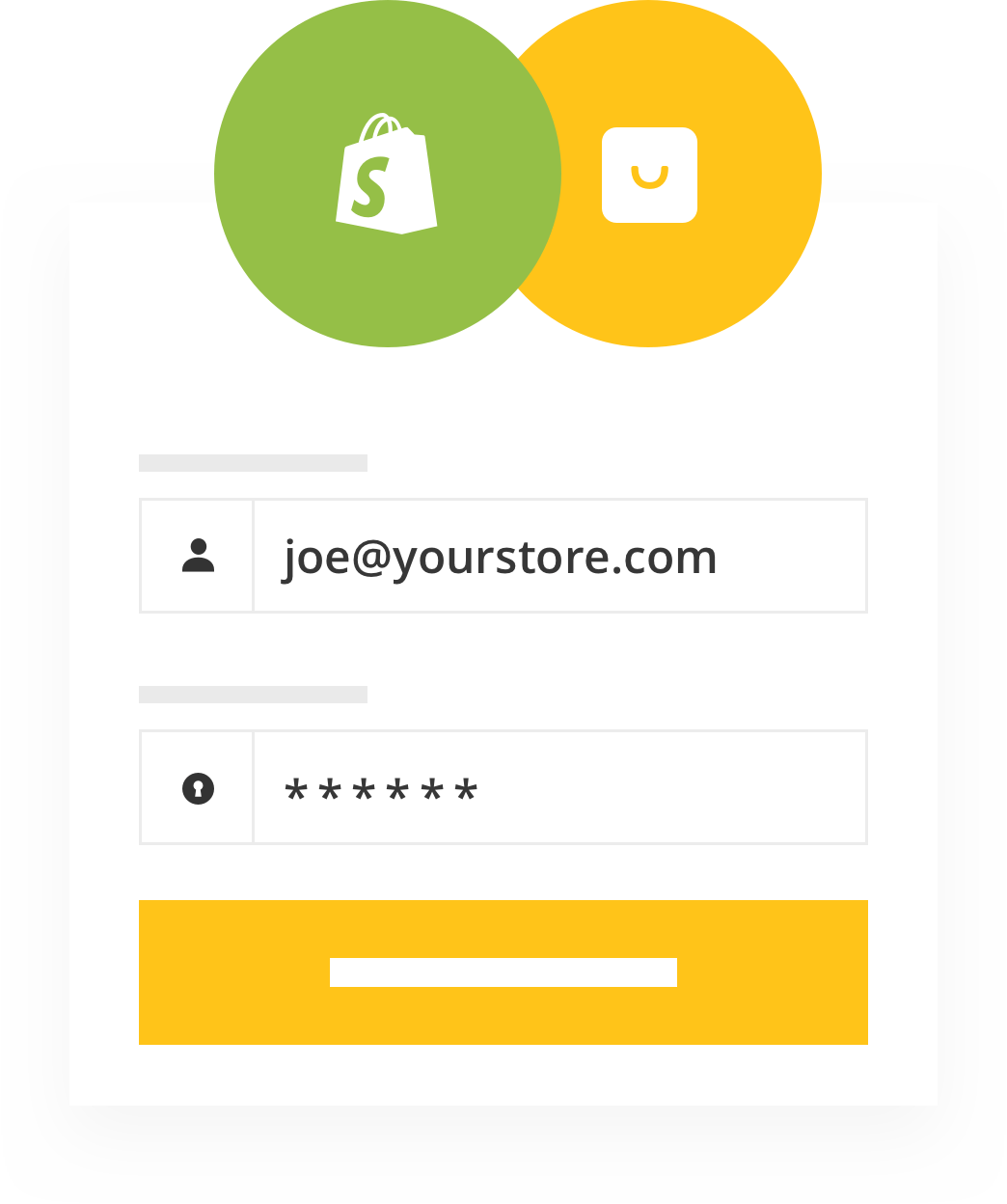 One Login for Your Store and Your Rewards
Smile accounts are linked to your customer's account on your store. That means that they do not need to have two separate accounts to use your program. Simple!
Reward Your Customers With Shopify Coupons
Use Shopify coupons to incentivize profitable actions at your store. You can see these coupons within Smile.io as well as within the coupons section of Shopify.
$ Off Coupons
A simple fixed amount off, usually the most motivating for customers.
% Off Coupons
Give a percentage of an order off as a reward. This encourages customers to spend more to maximize the reward.
Free Shipping
No one wants to pay for shipping, so give it to your customers as a reward.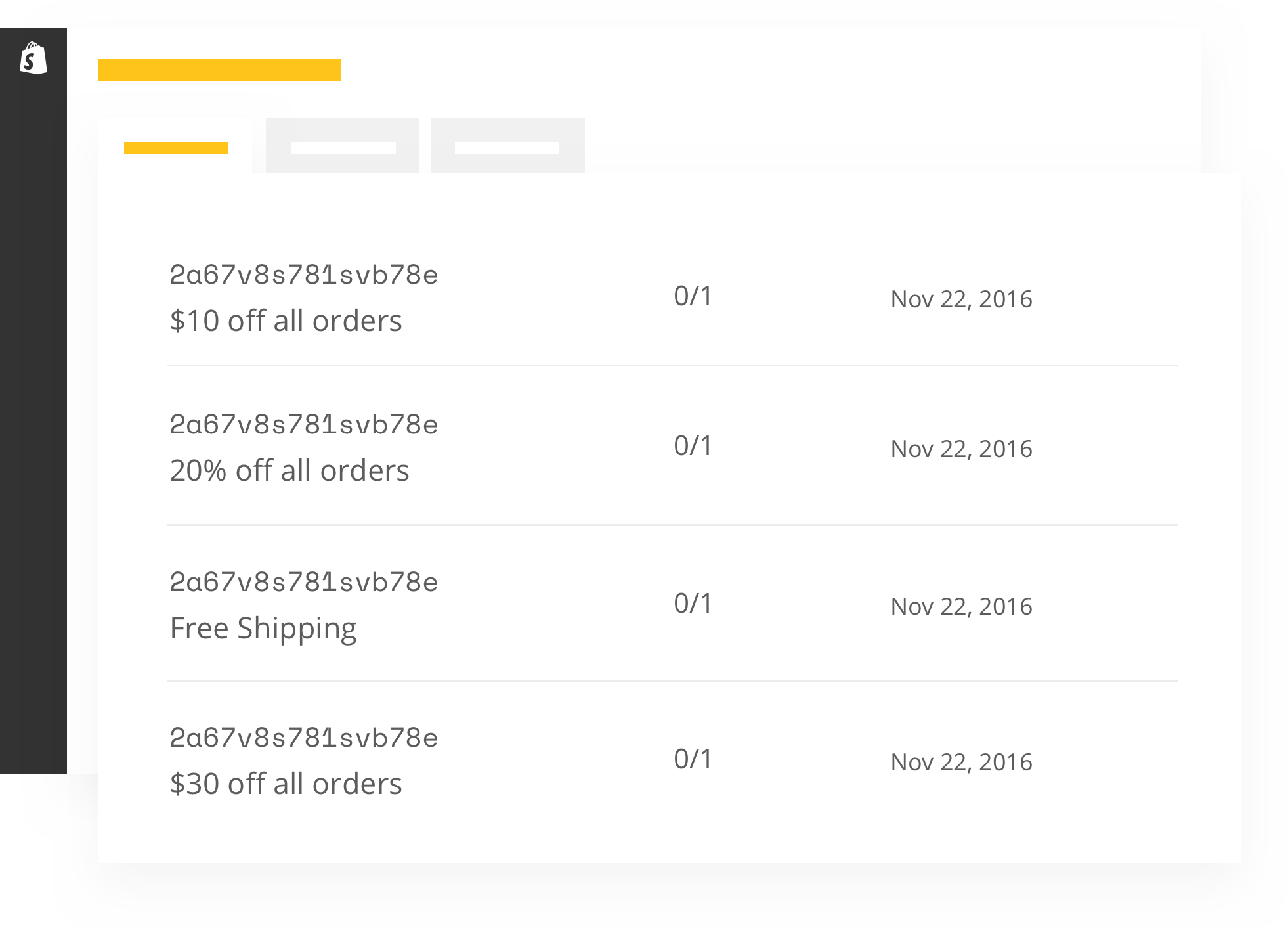 Reward Online and In-Store With Shopify POS
Create a unified Shopify rewards program across your online store and retail locations.
Earning
Set how customers will earn rewards in-store separate from how they earn online for ultimate flexibility.
Redemption
Easily apply available rewards to the checkout from within the POS app.
Simple & Effortless Experience for Customers

Email Notifications
Use built in email notifications to interact with your customers and encourage them to use rewards.

Reward Shopping and Social Behavior
The most profitable actions are focused around shopping and social behavior. We make encouraging these easy!

Customizable Display
Match the look & feel of your reward program exactly to your brand. Seamless.

Use Multiple Program Types
There is no one-size-fits-all program. Use different program types to create your perfect program.