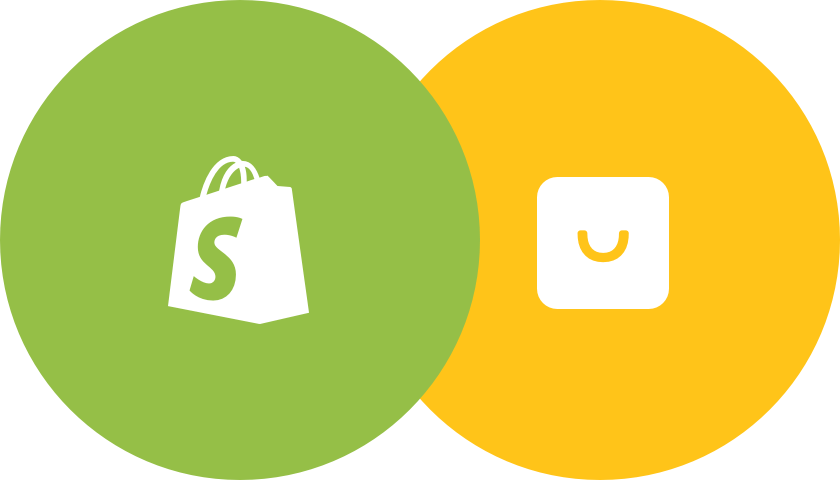 Easy-to-implement reward programs for
Shopify
Turn your customers into repeat purchasers with Smile.io!
Over 60,000 Shopify brands have partnered with Smile to create powerful reward programs. With over ten years of experience in customer loyalty, Smile allows you to boost sales from your existing customer base.
Create a loyalty program shoppers love with three powerful ways to reward

Points
Encourage profitable actions that drive customer loyalty.

Referrals
Existing shoppers can earn rewards for each friend they refer.
VIP
Give increasing rewards to your best customers.
You're in good company—more than 60,000 stores on Shopify have used Smile to power their loyalty and rewards.
With over 3,800 five star reviews, we are Shopify's most popular rewards app.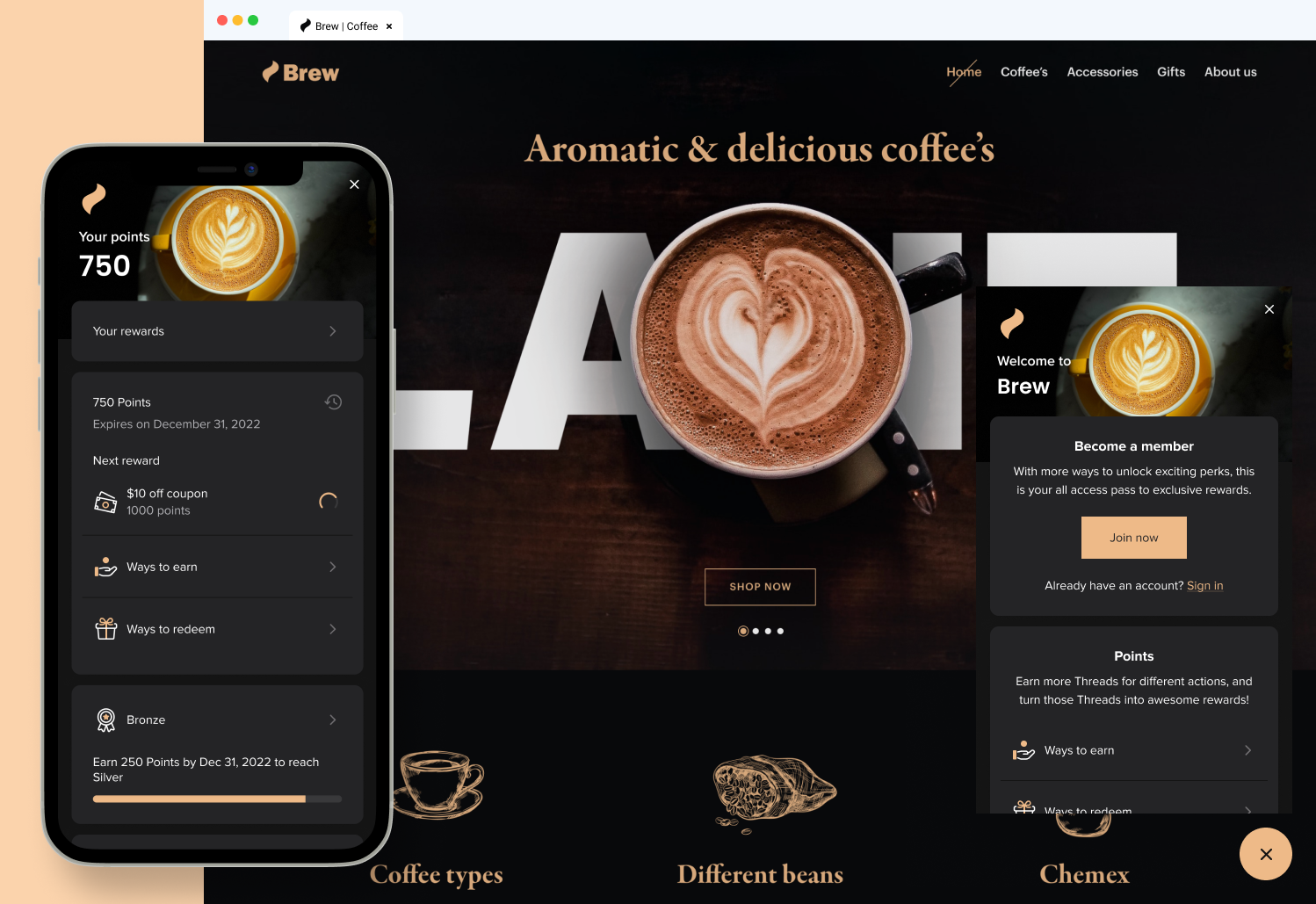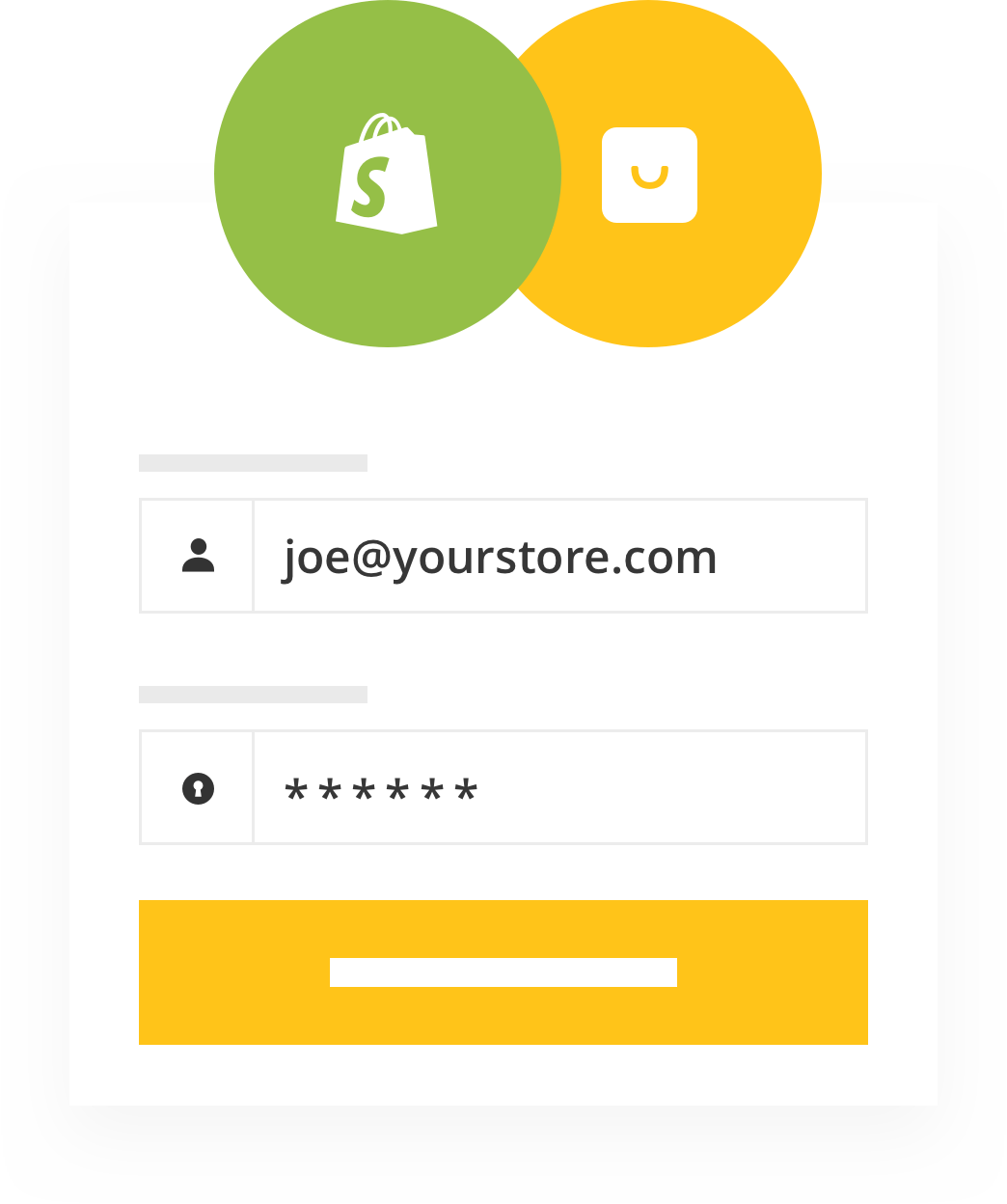 Shoppers can earn points with a store account or as a guest
Smile allows guests to both earn and redeem points. This paves the way for a bigger pool of first-time shoppers to turn into repeat purchasers.
Give shoppers what they want—rewards for loyalty
Smile uses Shopify's discount codes, so your existing store rules around discounts will apply. There are multiple ways you can reward shoppers.
$ Off Discounts
A simple fixed amount off, usually the most motivating for customers.
% Off Discounts
Give a percentage of an order off as a reward. This encourages customers to spend more to maximize the reward.
Free Shipping
Everyone loves free shipping! Now you can add it as a single-use reward.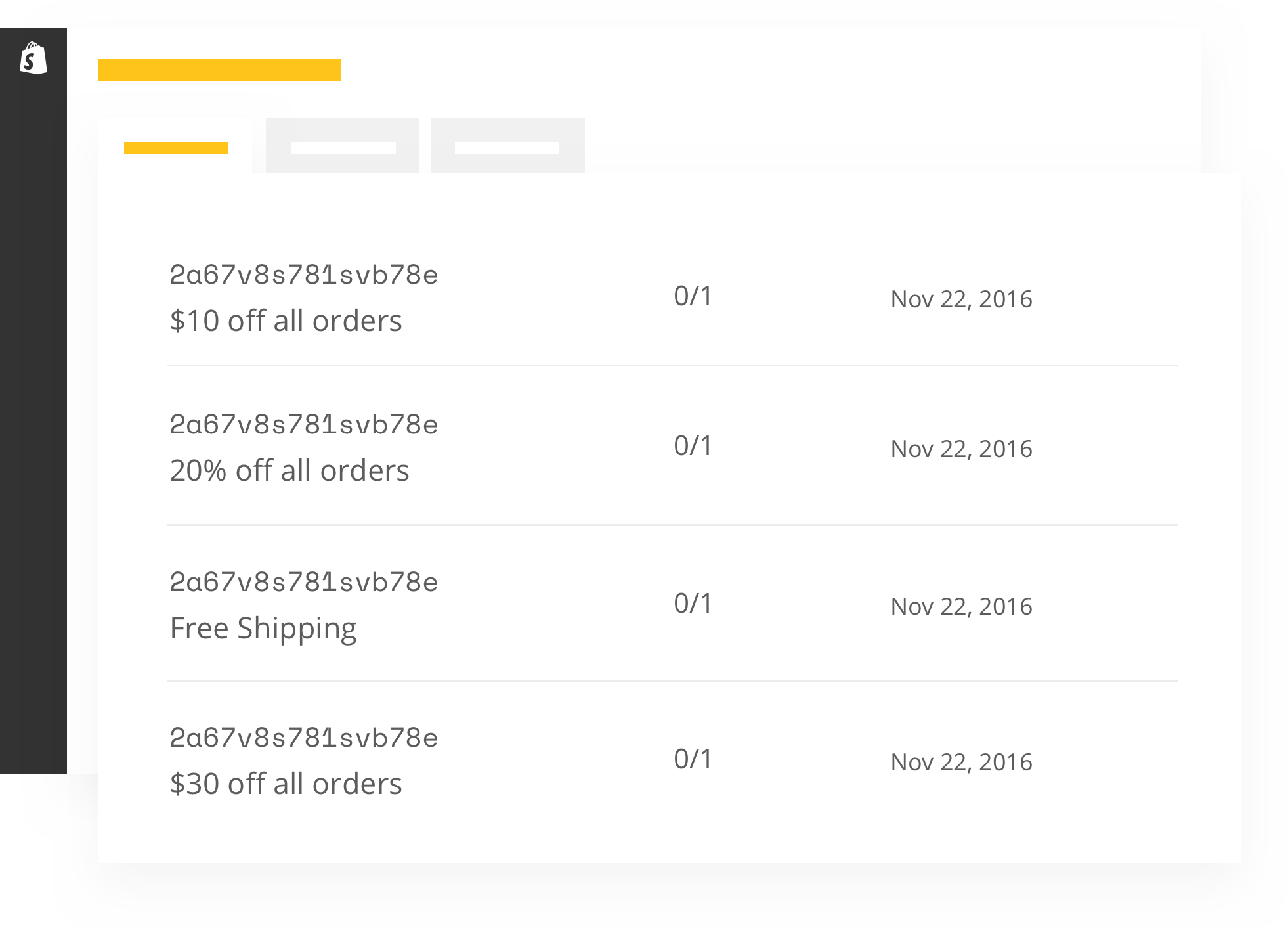 Reward online and in-store with Shopify Point of Sale (POS)
Create a unified rewards program across your online store and retail locations so customers can earn points in-store and redeem rewards online (or vice versa!).
Earning
Customers can earn points on all their purchases in-store at any of your retail locations.
Redemption
Customers can easily redeem available rewards at checkout through the POS app.
Build a simple & effortless experience for your customers

Email Notifications
Use built-in email notifications to encourage your customers to use rewards and shop.

Reward Shopping and Social Media Actions
The most profitable actions are focused around shopping and social media. Smile makes encouraging these actions easy!

Customizable Display
Match the look and feel of your rewards program to your brand. Seamless.

Combine and Connect Multiple Program Types
Points, Referrals, VIP–connect these to work together for a more powerful loyalty program.
Ready to build customer loyalty?