Join the Team
We believe the world needs more rewarding experiences, and we need you to help us create them. Learn more about a career at Smile below, or jump to our open positions!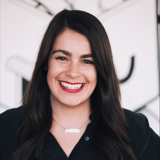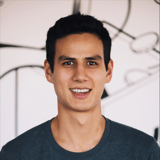 Our Culture
Our culture is built on the fundamental ways we work together. To succeed at Smile, you need to live all three of these values, demonstrating your commitment to the team.
Humble
Think of the team before thinking of yourself. Run with the best ideas regardless of their source. Seek feedback on your work.
Hungry
Have goals and build plans to achieve them. Ask questions and seek understanding. Learn every day.
Human
Show empathy. Be respectful. Consider your impact on others.
Perks and Benefits
Benefits
Attractive wellness package that includes prescriptions, dental, massage, and more.
ECommerce Credit
Monthly credit to spend at any of the 20,000+ stores we power.
Stock Options
Be invested in the growth of Smile, and benefit from your hard work.
Amazing Office Space
Private and collaborative working spaces, and standing desks!
Vacation
A refreshed you is a happy you! We make sure you have time to enjoy yourself.
Awesomeness
Ping pong, board games, office dogs, and a Smile library. Our list is always evolving.
Meet our People
We asked Smile Nation why they love to work here. Read what they had to say below.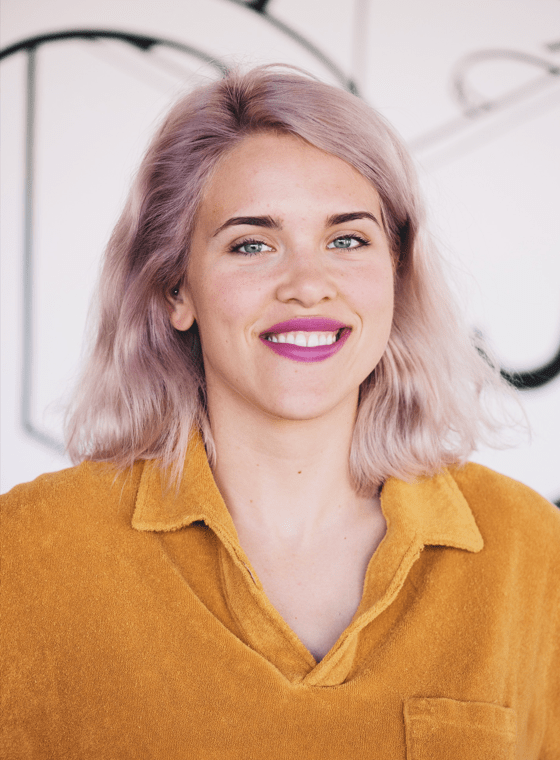 Elaine
Partnerships
"I've never learned so much in such a short period in my life - sorry university! Not to mention, everyone is incredibly humble, hard working, and truly cares about their colleagues."
Last ecommerce credit purchase
A birthday gift for a friend!
Go-To Karaoke Song
Anything Taylor Swift
Fave lunch spot
Where the foods at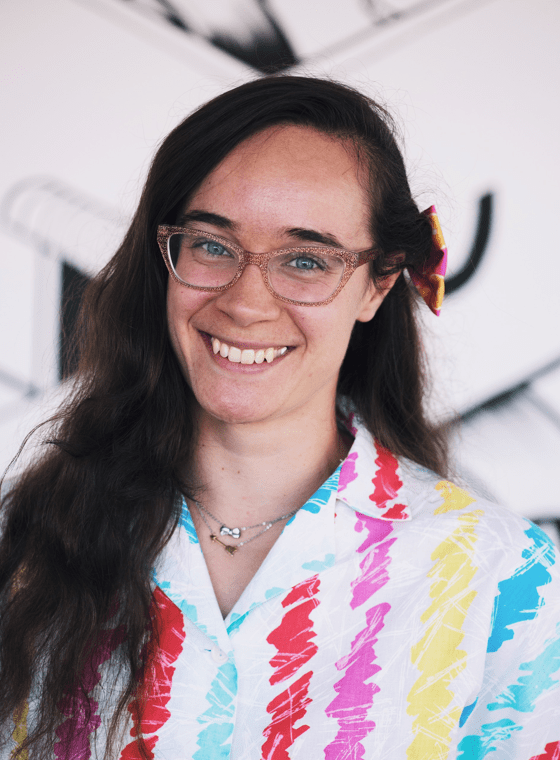 Kirsten
Marketing
"I get to work with an amazing team that not only allows me to be my ridiculous self but also pushes me to chase impossible dreams and values the work I do everyday."
Last ecommerce credit purchase
Disney Figurines #yasss
Go-To Karaoke Song
Edge of Seventeen - Stevie Nicks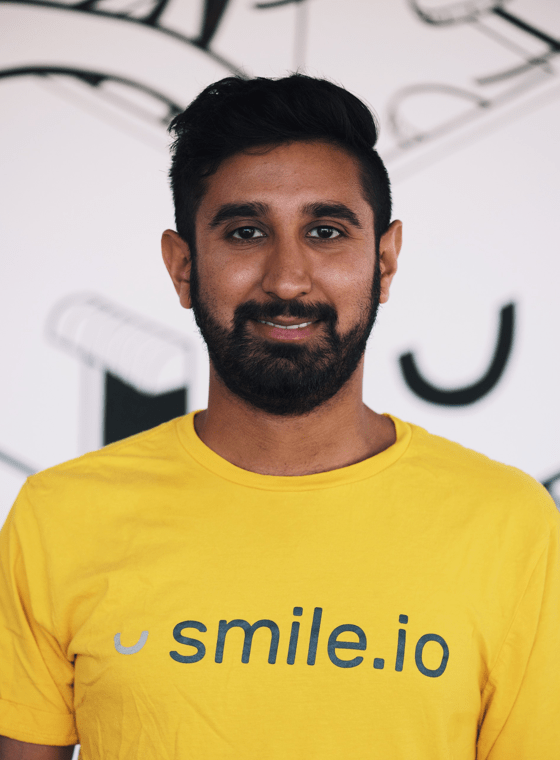 Robin
Engineering
"I get to work on high impact projects that are both challenging and rewarding."
Last ecommerce credit purchase
Smart panel lights from Nanoleaf
Go-To Karaoke Song
Where The Hood At - DMX
Fave lunch spot
Ace Shawarma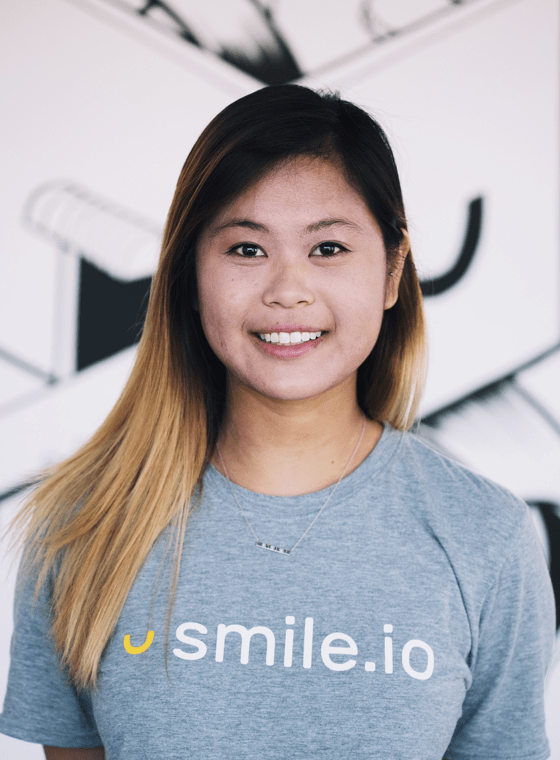 Ruby
Product
"I love being able to work with a team who are passionate about what they do. (this includes Batman. Batman is a dog)"
Last ecommerce credit purchase
Moroccan Oil Shampoo and Conditioner
Go-To Karaoke Song
Mirror by JT
Fave lunch spot
Sushi at Kinkaku
Tools we use
We're Hiring
Open positions are posted below. Not seeing the right role? Send us a message and tell us your story.
Send us a message
Sales/Marketing Positions
Client Operations Positions