Help create sustainable growth for every small business
Smile builds loyalty infrastructure for the internet. We're helping small businesses around the world grow sustainably so they can lead more passionate lives. And we'd like your help.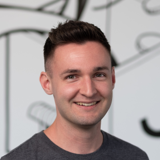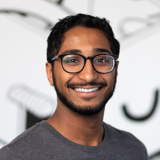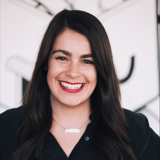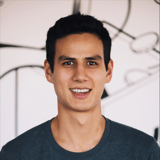 Our Culture
Our culture is built on the fundamental ways we work together. To succeed at Smile, you need to live all three of these values, demonstrating your commitment to the team.
Humble
Think of the team before thinking of yourself. Run with the best ideas regardless of their source. Seek feedback on your work.
Hungry
Have goals and build plans to achieve them. Ask questions and seek understanding. Learn every day.
Human
Show empathy. Be respectful. Consider your impact on others.
Perks and Benefits
Benefits
Attractive wellness package that includes prescriptions, dental, massage, and more.
ECommerce Credit
Monthly credit to spend at any of the 20,000+ stores we power.
Stock Options
Be invested in the growth of Smile, and benefit from your hard work.
Amazing Office Space
Private and collaborative working spaces, and standing desks!
Vacation
A refreshed you is a happy you! We make sure you have time to enjoy yourself.
Flexibility
We're remote friendly and trust you to set your own schedule.
Meet our People
We asked Smile Nation why they love to work here. Read what they had to say below.
Tina
Marketing
"I love Smile because of the inspiring environment. The workspace is very stimulating because I'm surrounded by a lot of other hardworking individuals that are creative and analytical. I'm feeling my comfort zone being stretched as I work towards projects I never thought I'd be doing. I know this opportunity is going to shape me into a well-rounded marketer."
Last ecommerce credit purchase
Ivory Ella! I got an adorable rose sweater. It's the coziest thing I've ever owned.
Fave lunch spot
I'd say anything with a burrito is OK with me!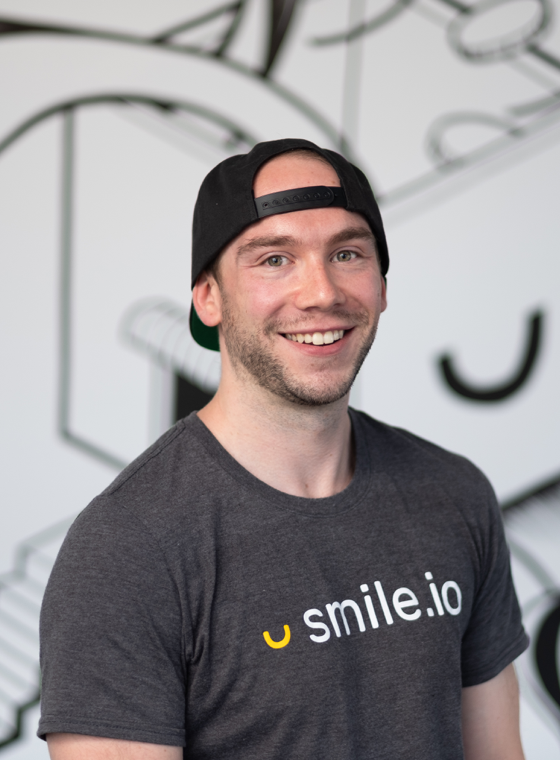 Patrick
Client Success
"Everyone here goes the extra mile to help out, provide feedback, and work together. We're super fast paced, but there's never a dull moment!"
Last ecommerce credit purchase
Boathouse - I'm a huge fan of tentree!
Fave lunch spot
Big Fat Pita. Their chicken souvlaki is amazing!
Hendrik
Growth
"I love the team dynamic at Smile - how common it is for people who work in different departments to collaborate on projects."
Last ecommerce credit purchase
Nixon watch from Boathouse
Fave lunch spot
Taste of Philly Cheesesteak
Tools we use
Postings will return soon
While we're still growing, our primary focus right now is on the wellbeing of our current employees during the current health situation. Career opportunities will be back again soon. Be well, friends.
Learn more about Smile, and the KW tech community
Follow us on Instagram
@lifeatsmile