Join the Smile.io Team
We need you to help us build and grow one of the fastest growing ecommerce applications on the planet. We are changing ecommerce with rewards and we want you to be part of it!
Our Culture
At Smile.io we expect a lot from you, we won't lie about that. But, that means you have more freedom, flexibility, and authority over the projects you work on. Smile.io is a career experience you won't get anywhere else! We want you to work hard, but we want you to have fun doing it. That is why we have a pingpong table, multiple gaming systems, and beer on draft. We also do frequent team building activities and trips. We think you will have fun here!
"Smile.io gives me the ability to work on a disruptive product in a market whose limits are being pushed everyday. The work is challenging and the atmosphere is amazing!"
Scott King
Developer Experience
"Smile.io allows me to work on an app that offers exciting technical challenges. The results-driven culture and flex hours are also a plus!"
Alex Willemsma
Senior Software Engineer
"I love the dynamic work environment and my amazing co-workers. My favourite part of working here is how much the team cares about creating the best reward programs possible!"
Elli Wehner
Support Specialist
eCom Credit
Stock Options
Beer on Tap

Benefits

Flex Hours
Vacation

Espresso Machine
Other Awesomeness
Our Developer Landscape
This is not your typical engineering team! You will be shipping fast, working to delight millions of users, and challenged to learn and improve every day.

Ship Code Daily
We believe features should be shipped as soon as they are ready. With code reviews, continuous integration, and the power of Heroku, we ship code an average of a few times per day. Our product is always improving!
Build for Millions
Over 15,000 merchants use Smile.io to reach 50,000,000+ end customers. When you ship a feature you will quickly see the impact it has and the excitement it generates.
Own Features
Developers at Smile.io are more than developers. You will take a feature from conception to design, architecture to code, staging to production, and usage to feature iterations.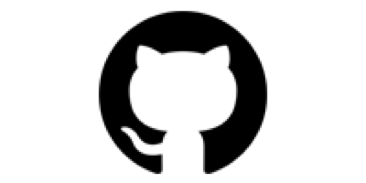 Apply
We are hiring for these positions
Click on a position to learn more and apply!

Engineering positions

Product positions

Sales/Marketing Positions
Customer Success Positions