The Best Rewards to Build a Brand Community
Are you offering your customers the right rewards?
A rewards program is the best tool to nurture a thriving brand community, but only if you're motivating your customers with the right rewards.
In this guide, we'll show you examples of the best rewards, that will make customers excited to join your community, delighted to engage with it, and eager to share it with others.
Download eBook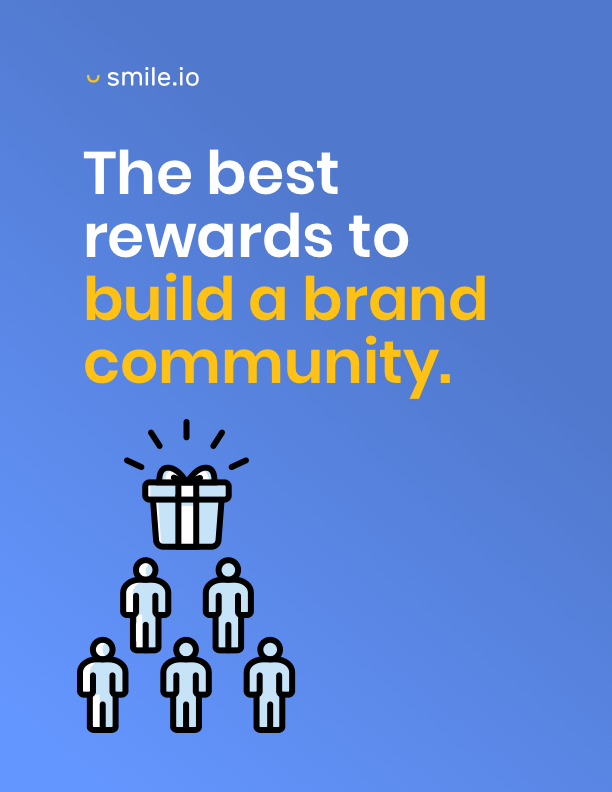 "Rewards are the best and easiest way to motivate your customers to join, engage with, and share your brand — the 3 steps to building a thriving community."
- Tim Peckover (Marketing Specialist, Smile.io)