Build a Rewards Program Like the World's Best
Learn from the best of the best
There's a reason brands like Starbucks, Sephora, and Amazon have amazing customer retention rates: their killer reward programs.
In this guide, you'll get an in-depth look at some of the best reward programs on the planet to learn how these brands are using rewards to their advantage. With tons of actionable advice, you'll be given the tips you need to build a program that rivals the world's best and takes your customer experience out of this world.
Download eBook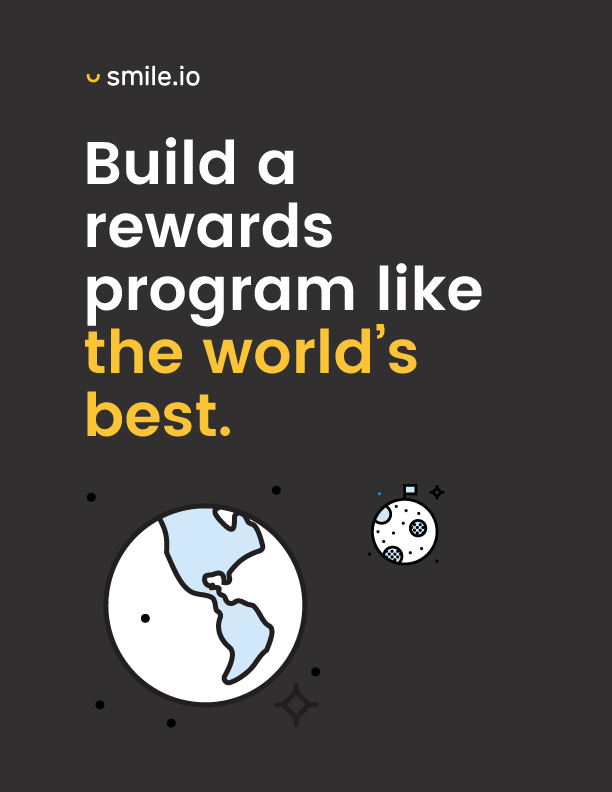 "Not only have these programs been successful, but they also have lessons to teach you about how to structure the best rewards program possible."
- Alex McEachern (Head of Marketing, Smile.io)