The Ultimate Email Campaign to Boost New Rewards Member Engagement
Email marketing impacts everything
Having the right email marketing strategy can make or break how your customers engage with your brand.
Learn all the tips and tricks to build the ultimate email campaign that increases loyalty and turns shoppers into brand advocates that keep coming back.
Download eBook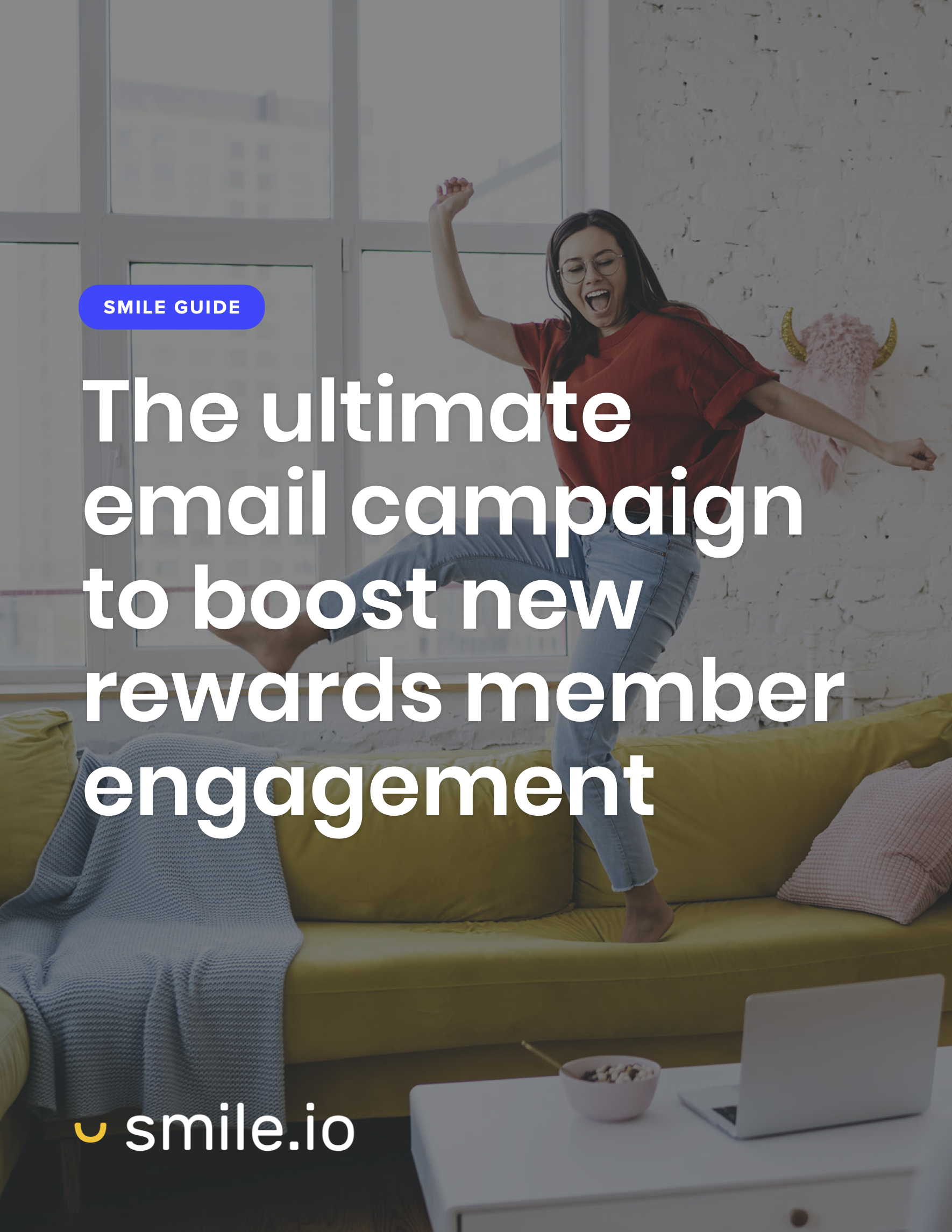 "Email marketing is about developing strong customer relationships and brand loyalty. Integrating email and loyalty allows you to have a consistent and meaningful customer experience."
- Rich Gardner (VP of Global Partnerships - Klaviyo