How to Build a Rewards Program in Food & Beverage
A marketing strategy you can sink your teeth into
The food and beverage industry might not yet be fully established online, but that makes it a huge opportunity for you! With a professional rewards program, you can pull ahead of your competition and ensure that your customers know that your mouth watering customer experience is second to none.
Learn how to create loyal customers that shop with you more often before your competition really picks up.
Download Industry Guide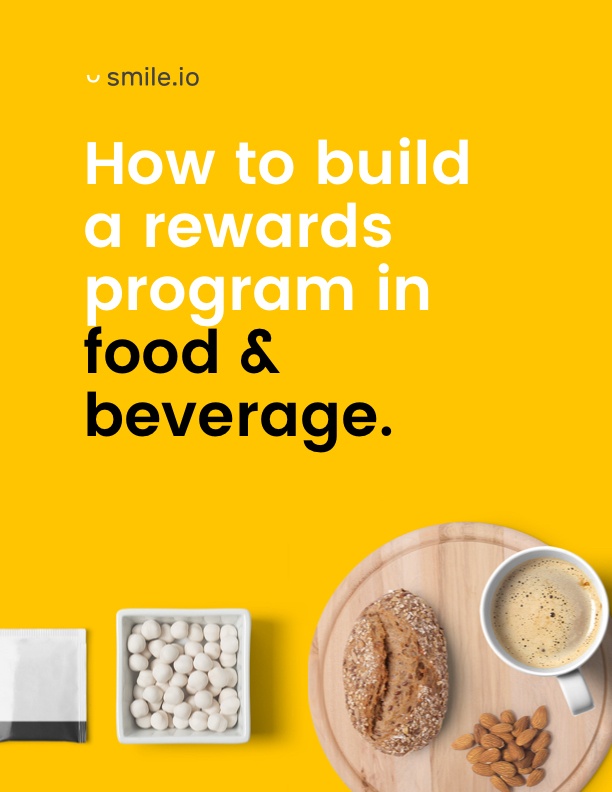 "Almost 55% of Americans are willing to purchase food and groceries online. With that number expected to rise, this opens up a big opportunity for stores that sell consumables online."
- Alex McEachern (Head of Marketing, Smile.io)