Smile UI
Easily build a rewards experience that your customers love with Smile UI
Smile takes the guesswork out of creating an engaging customer experience. With Smile UI, its both easy and exciting to reward your customers.
Intuitive UX
Designed with your customers in mind
A rewards program shouldn't be complicated. That's why we've incorporated merchant feedback into our product. With Smile UI, it's simple and exciting to earn and redeem rewards at your store!
Design control
Unleash your creativity with rich design customization
Build a program that seamlessly fits into the look and feel of your brand – all without needing a developer.
Learn more about
Smile Admin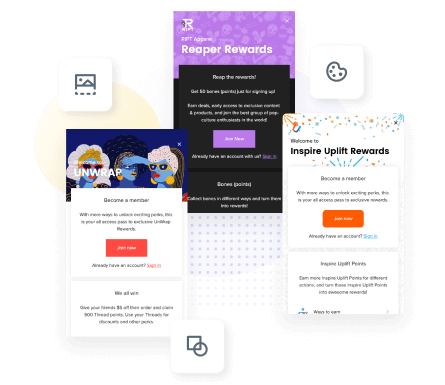 Customer nudges
Boost member engagement in the moments that matter
Nudges are on-site reminders that encourage customers to engage with your program when they're most likely to.
Learn more about
Nudges
Translated
Choose your rewards experience language
If your website isn't in English, your rewards program shouldn't have to be either. Translate your customer-facing loyalty experience into French, Spanish, German, or Portuguese.
Learn more about
Translations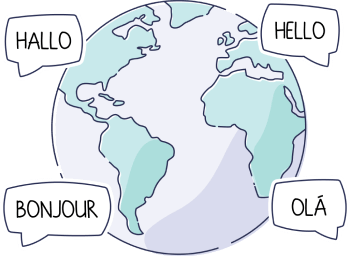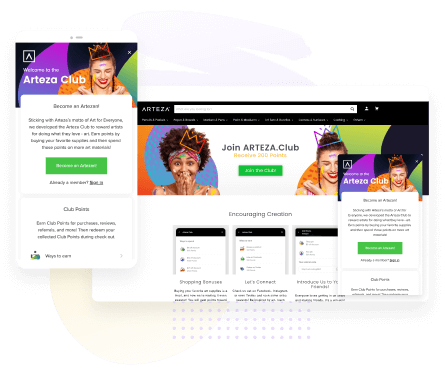 Mobile-first UI
Tailored experiences for all devices
With more than 50% of all site traffic on mobile, you need a program designed with mobile in mind. Smile UI provides a beautiful and consistent experience regardless of what device you are browsing on.
Always improving
Stay up to date — no heavy lifting required
With Smile UI, you will always have an industry-leading customer experience based on feedback from tens of thousands of merchants just like you!
Ready to build your own brand community?