Customer nudges
Connect with customers in the moments that matter
Nudges are small pop-ups on your site that remind and encourage customers to engage with your program.
Invite shoppers to join your loyalty program from any page on your site
Make it easier for new shoppers to discover your program when they visit your site for the first time. Enabling this nudge has helped brands increase new program signups by 20%.
Create reminders about unused points
Cut down on shopping cart abandonment—remind customers they have points to spend on their purchase. Brands with this nudge turned on have seen rewards usage increase by up to 30%
Drive more referral traffic to your store
Remind customers they can refer their friends to get a discount, and provide their unique referral link for easy sharing.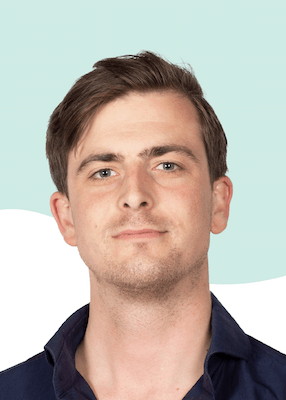 Ready to build customer loyalty?